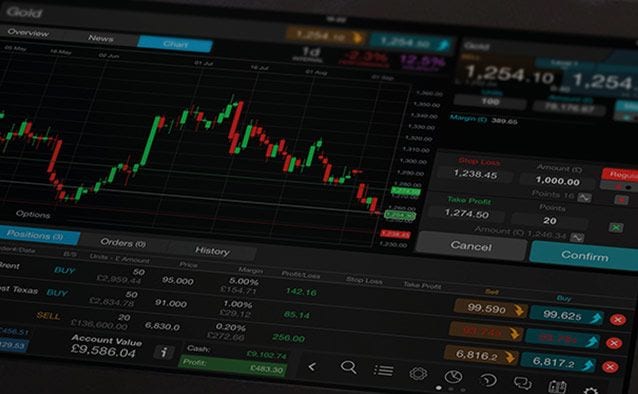 The gold price may be artificially high. Expectations of further action from the Fed are supporting current levels. With an announcement due tonight, there is substantial downside for gold if, as I expect, no further monetary stimulus is announced.
A number of commentators are writing that the gold price is currently supported by anticipation of an announcement of further Quantitative Easing by the US Federal Reserve's Open Market Committee after the meeting that concludes tonight. Ben Bernanke, the Fed Chair, has pointed out that the Fed will act if there is a "significant deterioration in current conditions" or a substantial rise in risks from international influences, or inflation in the US falls substantially below 2%.
To me, this suggests an announcement of further cash injection is very unlikely. The US unemployment rate in May read 8.2% - up from April's 8.1% but still well below the GFC peaks above 10%. CPI inflation in May was 1.7%. Q1 GDP grew at 1.3%, down from 2011 Q4 at 1.8%. While these numbers are all softer, my view is that they do not represent a significant deterioration.
Developments in Europe are a concern for markets. However, the election of pro-Europe parties in Greece on the weekend is a positive, as are reports this morning from the UK that Germany has finally agreed to allow the ESM and EFSF (stability funds) to buy sovereign bonds.
This adds up to a low chance that the Fed will announce any substantial new programs tonight. This should mean lower levelsw for gold. Additionally, the daily chart is offering a good risk to reward set up: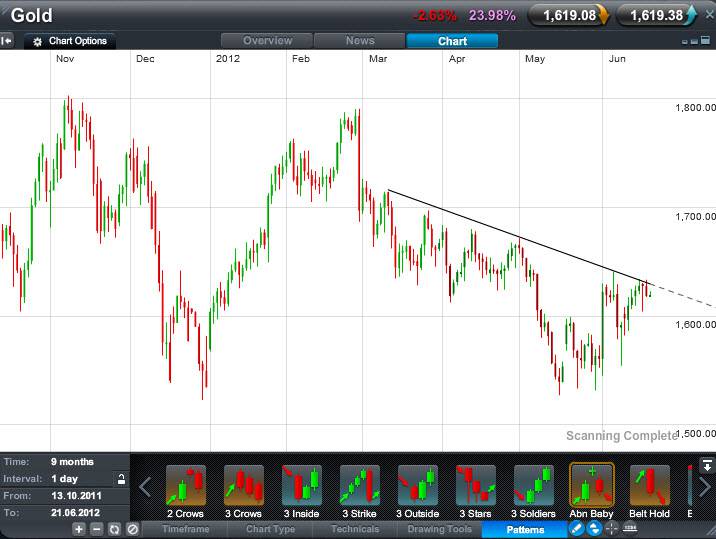 Note the downtrend line. This gives me the following trade:
SELL Gold at current prices, stop loss above $1,640.70, target $1,540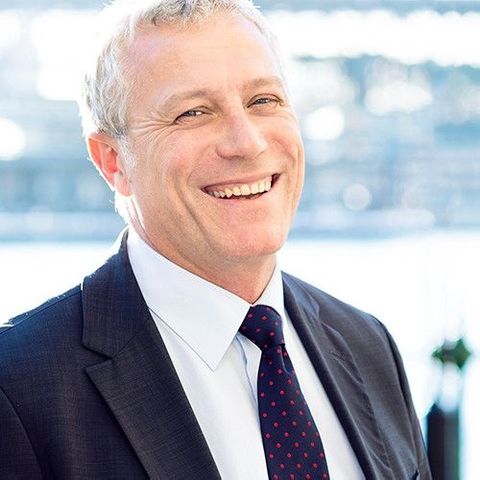 Michael McCarthy