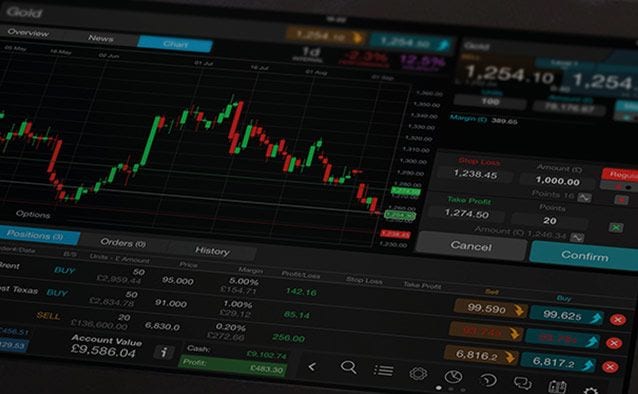 Today's read on employment has pushed the AUD lower - and brought it to a potentially important technical level against the JPY.
A leap in the unemployment rate to 6.4% (from 6%) is a shock to the market. Expectations were around 6.0% and for 13,000 new jobs. The loss of 300 jobs is also a negative for the Australian economy. The details are a little more positive. The participation rate rose, and a loss of 14,800 part time jobs was offset by a gain of 14,500 full time jobs.
Nonetheless, the AUD is under pressure: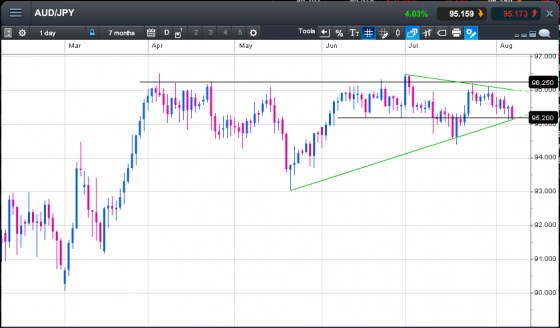 Some traders may prefer to wait for a fall through the recent low around 94.50. However, selling at current levels, with a tight stop loss above 95.20, targeting the May lows just above 93 is also worth a look.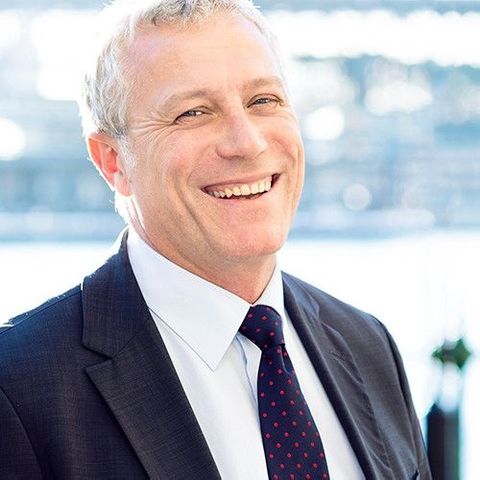 Michael McCarthy