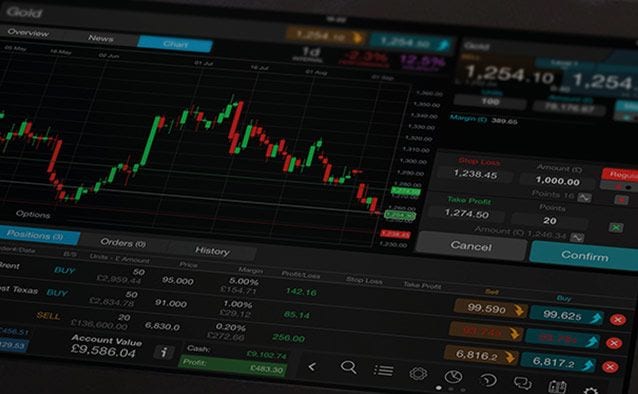 The Dow hit a new all-time high today and while some follow-though is possible, the main focus of today's trading is likely to be on the Scotland referendum results. While announcements are coming out in the middle of the night in Britain, it's right through the heart of the business day for Asia Pacific countries and through the evening in North America.
GBP has been climbing through the day while the FTSE has been holding steady. Overall it appears that the street has been expecting a slim victory by the No side with some of the last polls suggesting 52%-53% no. Should this be confirmed by the actual voting, we could see GBP continue to rally and outperform the FTSE which may not climb as much since it didn't fall as much on concerns of a Yes win.
A win by the Yes side would be seen as a huge surprise by the street with wide ranging ramifications. The political and financial uncertainty created by a Yes decision could send GBP back down again against other major currencies and potentially spark an even bigger drop by the FTSE (which just below its 52-week high has not priced in a Yes decision at all) likely led by the Scottish banks.
Risk concerns could also spill over into Brent Crude as who owns what in the North Sea could be called into question, and may reignite interest in gold. A yes vote could also unsettle EUR and European indices due to the potential it may encourage separatist movements on the continent at a time when the EU is still trying to hold the integration project together.
If gold and oil are impacted by the results, that action could flow through into mining and energy stocks which could influence trading in resource weighted markets like the S&P/ASX and S&P/TSX.
While Scotland is likely to dominate the news, tomorrow also brings the trading debut in the US for Alibaba. Apple could also be active on the first day of iPhone6 sales.
The table below outlines the key anticipated times for announcements that could influence trading today.
. NZST AEST PDT EDT
Polls close 9:00 AM 7:00 AM 2:00 PM 5:00pm
First local results 8.80% 1:00 PM 11:00 AM 6:00 PM 9:00 PM
Local results 31.30% 2:00 PM noon 7:00 PM 10:00 PM
Local results 11.10% 2:30 PM 12:30 PM 7:30 PM 10:30 PM
Local results 11.50% 3:00 PM 1:00 PM 8:00 PM 11:00 PM
Glasgow and Edinburgh 22.40% 4:00 PM 2:00 PM &nbsp 9:00 PM midnight
Last local results 4.20% 5:00 PM 3:00 PM 10:00 PM 1:00 AM
Final full results 100% 6:00 PM 4:00 PM 11:00 PM 2:00 AM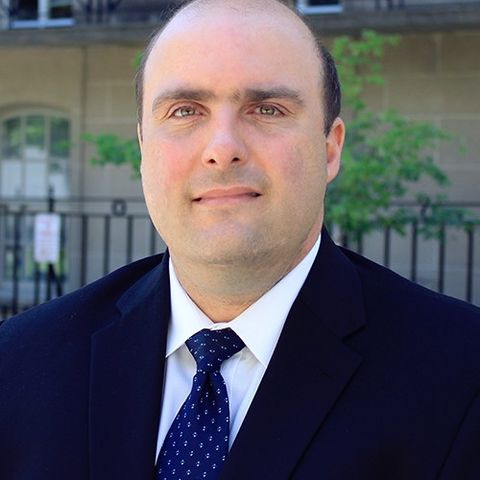 Colin Cieszynski