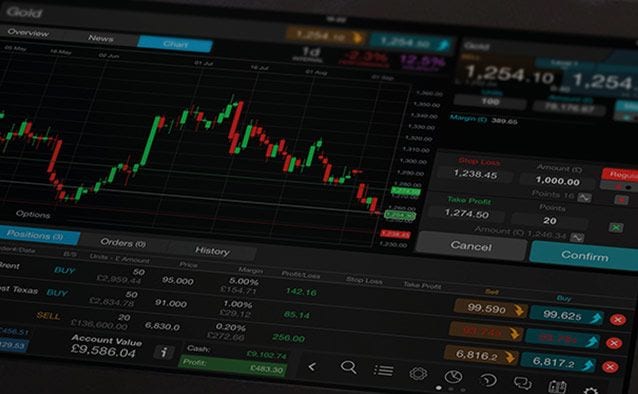 "The country has plunged into a bloody chaos, a fratricidal conflict, a humanitarian catastrophe has hit south eastern Ukraine. We will do all we can to stop this conflict as soon as possible and end bloodshed in Ukraine."
This statement was made by:
a)    German Chancellor Merkel
b)    US President Obama
c)    Russian President Putin
d)    Scooby Doo
If you answered (d) give yourself a Scooby snack and turn off your trading screens – you are most likely affected by illicit substances. You may think that answering (c) would see you accused of a similarly psychotropic state – however, you would also be correct.
This dramatic shift in rhetoric, delivered to lawmakers in Crimea, may signal the end of Russian expansionary plans – at least for now. If this is the case, recent Ruble weakness may reverse. The charts support the view:
The MACD is crossing, well above the zero line. Note the all-time highs (RUB lows) in March. Importantly, the recent peak at 36.55 matches the previous all-time high in 2009. (This is actually the seventh Ruble. There have been six re-constructions of the Ruble since 1992, the most recent in 1998).
Some traders will object to the wider spreads in USD/RUB. However, not only is there a potential multi big figure trade here, 90 day volatility at 9.25% stands in stark contrast to most major pairs around the globe. The set up offers many choices. Selling here and setting  a stop above  36.55. Splitting a sold trade into three, setting stops above the multiple resistance at 36.55, 36.72 and 36.93. Regardless, there are initial targets below 34.00, and then 32.50.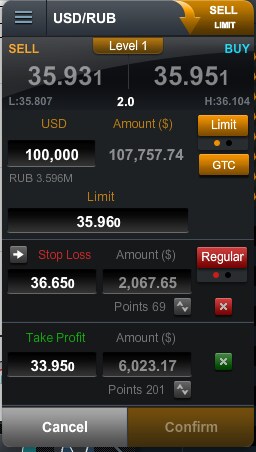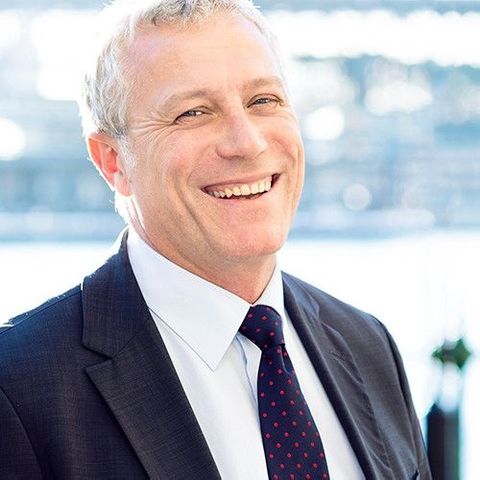 Michael McCarthy