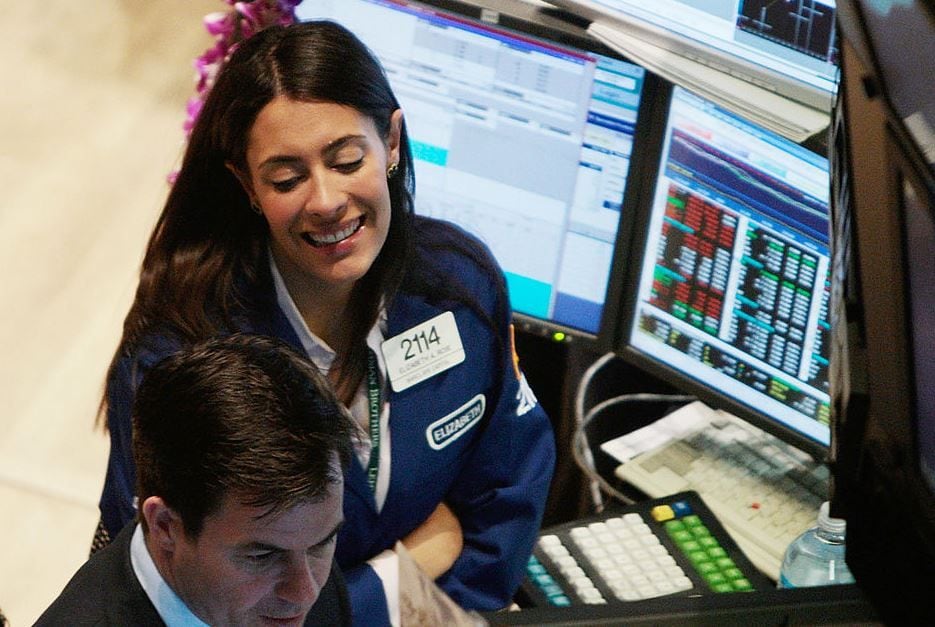 Better US data added momentum to the risk rally sparked by improving trade relations, conciliatory moves in Hong Kong, and the likely deferral of a no-deal Brexit. After a stronger Asia Pacific session yesterday, European and US stock indices jumped in overnight action. Copper and oil continued to rally, and gold slumped as investor fear subsided. US ten-year bond yields climbed nine points in another indication of a more positive economic growth outlook.
Stronger than forecast employment, factory orders and productivity numbers contradicted the recent "slowing US economy" narrative. A larger than expected 4.8 million barrel decline in US oil inventories over the last week rounded out the rosier picture. However Europe remains a concern. German factory orders and construction continued to decline, and UK shares fell as political uncertainty rose.
Investors will now look to US non-farm payrolls and China trade data for a further global economic health check.
Unsurprisingly the Japanese yen slid further. The Euro and US dollar fought out a draw, but commodity currencies featured. The Australian, Canadian, and New Zealand dollars rose alongside the Norwegian kroner. The Singapore dollar lifted to an important chart point.
Asia Pacific share futures indicate another increase today. An absence of major data releases heightens headline risk in both directions. Any announcement of a date for the resumption of talks between China and the US could spur another leg up for regional markets.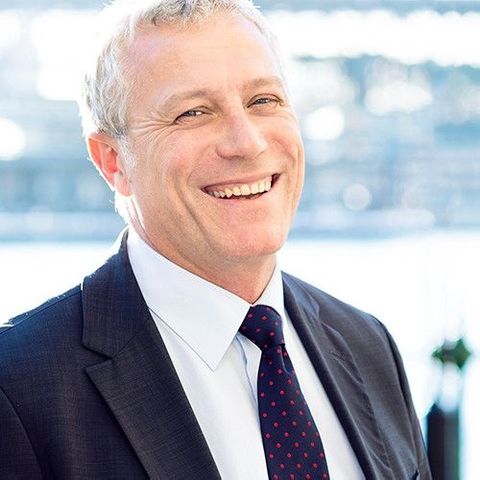 Michael McCarthy