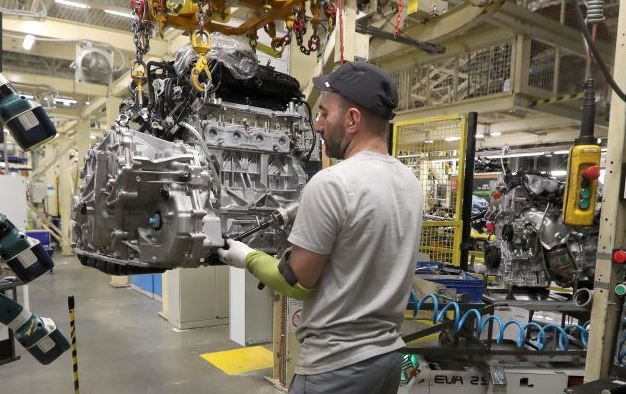 Shares and industrial commodities rallied overnight ahead of key readings of activity due over the coming sessions. The US Federal Reserve meeting minutes contained no surprises, and further trade equivocation from the White House had little effect. Currencies steadied, and bond yields rose modestly.
The Australian PMIs released this morning showed expansion in manufacturing but contraction in services. Tonight German and French PMIs are expected to show the opposite as disrupted global trade weighs on European manufacturers. Perhaps surprisingly analysts forecast a modest pick-up in US manufacturing in August. Any disappointment in tonight's data releases could dispel pro-growth investor sentiment.
Asia Pacific markets may trade cautiously ahead of the influential data. Overnight futures trading shows a muted response to the gains on European and US bourses.
Australian investors face a reporting peak today, with 23 top 200 companies releasing results. Nine Entertainment, Qube Logistics and Origin Energy may receive share price support after delivering higher than forecast profits. However higher fuel costs dragged on Qantas' earnings, and Webjet also missed projections.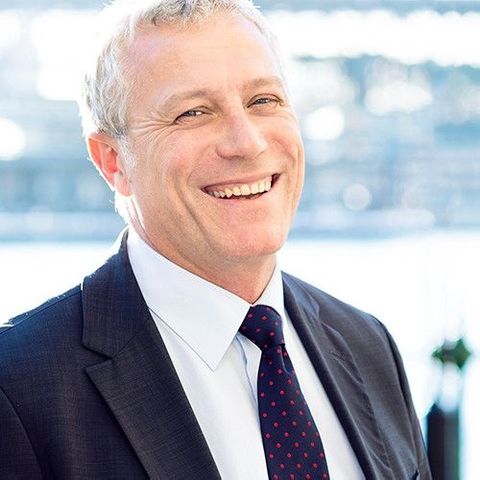 Michael McCarthy