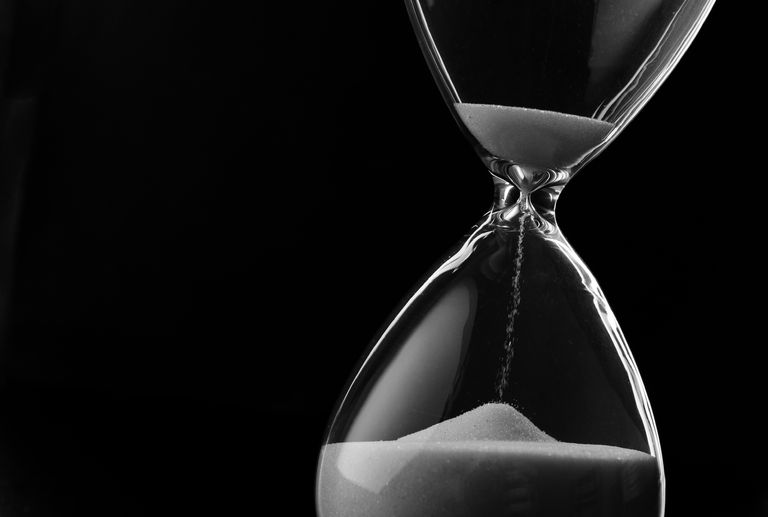 Investors continued to drift away from risk assets overnight, with US stocks deflating off the drop in tech shares. NASDAQ 100 fell 1.0%, an accumulated drop of 2.5% for the week. The Asian Pacific equities markets also bled out yesterday, with Japan and Hong Kong stock markets tanking. The optimism built on the previous trade talks were largely wiped away. The risk-off mode is likely to carry on today as emerging markets fears continue to hover, and investors will have no choice but to join the countdown to a potential trade escalation, as quickly as today. Futures markets are pointing to a tough start for Asia Pacific investors.
The US dollar slid further due to unexpectedly lows from ADP, the private payroll forecast. Markets were expecting a 200,000 job gain, but it came in at only 163,000. The US non-farm payrolls report due tonight is expected to show a gain of 195,000. Any deviations from this consensus forecast may spark higher volatility as analysts look for signs of economic growth.
Key industrial metals stayed low yet copper markets climbed. In contrast gold prices rallied which might confirm the general risk-off mode as investors move towards the safe haven. Crude oil prices dropped further despite the US crude oil inventory report showing a stockpile reduction. The pressure on oil prices is likely due to growing fears over a potential decline in global demand as geopolitical risk continues to brew. The conflicting signals and trading patterns in commodity markets may be resolved by higher volatility.
In Australia, the ANZ and Commonwealth banks raised their variable interest mortgage rate yesterday as anticipated by markets after Westpac took the first move. Together with the mortgage number due this morning, we may see the banking sectors become vulnerable if this number drops.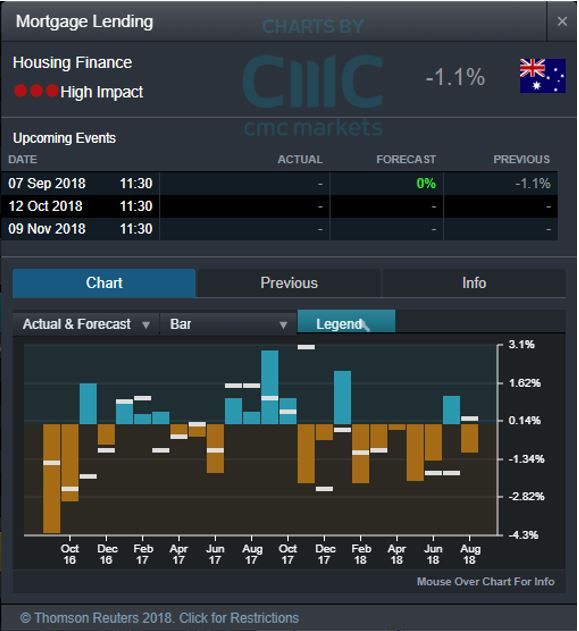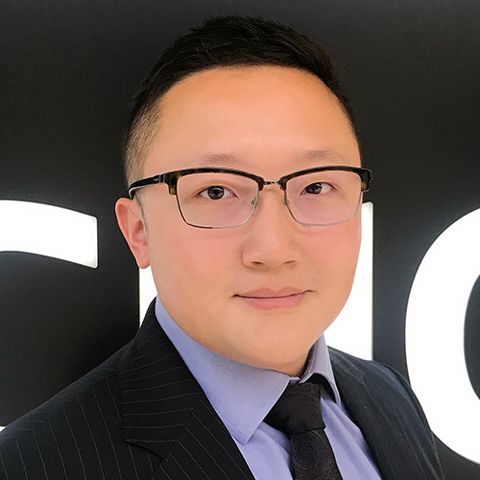 Jonathen Chan