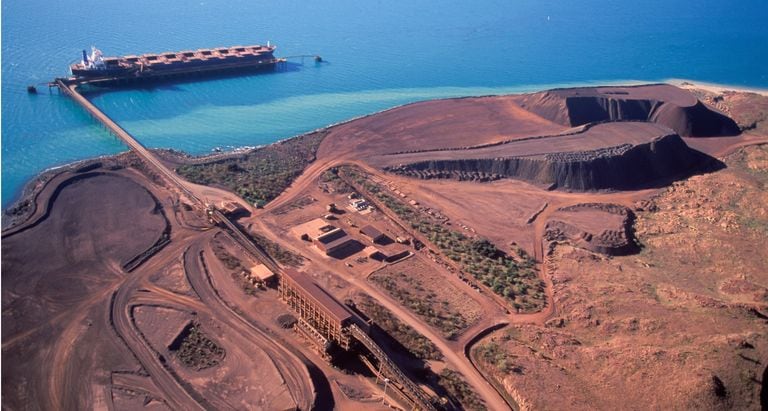 Bond yields made a short term peak on Friday. This appears to have driven a rally in "yield" based stocks. Over the past 2 days it's been the defensive sectors that have driven the ASX 200 index higher. The market was characterised by solid gains in the Utilities; Real Estate; Consumer Staples and Telco sectors while the Materials and Energy sectors were flat.
However, the market has changed in early trading this morning with the big sectors financials and materials leading the index to another test of this year's high at 5611.
Traders are now focussed on the question of whether the ASX 200 is about to launch the fourth consecutive year-end rally. If it does, it will be starting from the low on last Friday the 16th December. This fits with the pattern of the last 3 years when the year-end rally followed lows on the 12th; 16th and 15th of December.
The ongoing suspension of Bellamy's is a concern for investors. The fact that this situation has gone on for so long and that negotiations with suppliers are under way suggests that there may be material issues with the company.
Ric Spooner