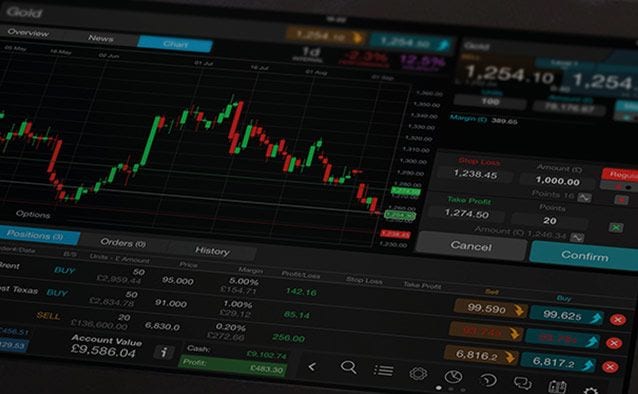 The March 2015 Five Minutes a Day Trading strategy campaign trading kicks off this afternoon, at 5pm Melb/Syd time.
You can read more about the strategy here, or watch the video here.
As Europe opens each trading day in March, at 5pm (or just after), we'll post the reference and order prices for EUR/JPY on this blog, and tweet them live.
The following day, we'll post the previous night's results and update the running scorecard. Join us as we define and track the trades, seeking just 7 successful trades from 22 trading days to make a profit for the month.
@MMcCarthy_CMC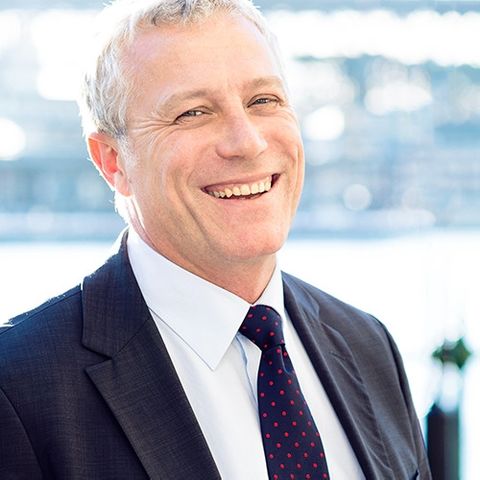 Michael McCarthy