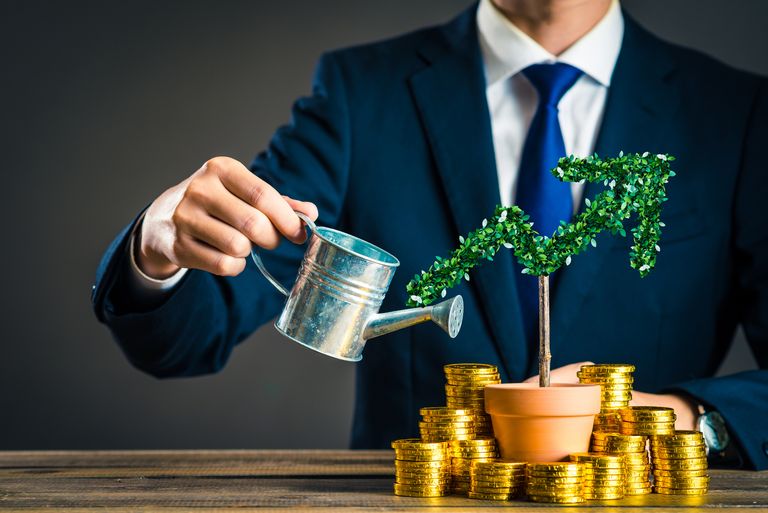 Optimism sprouted from progressing trade negotiations between the US and other countries overnight , after President Trump expressed the intention to strike a deal with Canada this week. The S&P 500 and NASDAQ 100 added another record high. Market sensitivity to news flow is heightened. Geopolitical factors may become the main driver of investor behaviours in near future. The positive momentum from the US close may spill over to the Asia Pacific equities market today.
Bond markets were largely unmoved and commodity markets generally eased. Oil prices were firmer above $70 per barrel after a surprising reduction in the US Crude Oil Inventory last night. The uptrend in oil prices over the last year has been putting pressure on the commercial airline industry. For instance, the American airline announced on Tuesday that flights between Chicago and Shanghai will be suspended in October due to "current fuel and competitive environment". The air freight industry might take a harder hit as tariffs between the US and China continuous. The aftermath of trade war could potentially show erosion of corporate earnings in particular sectors.
Currency markets saw a few key moves on a weakened US dollar. The British Pound rallied on the news that the UK may receive an "unprecedented partnership" from the EU. European shares rose as well as the EURO. In contrast, the Japanese Yen weakened with no particular news. The EU consumer confidence data due tonight is expected to deteriorate with a consensus forecast at -1 9, while German unemployment claims and Consumer Price Index (CPI) numbers may see an improvement. With US unemployment claims and Personal Income number due later tonight, the currency market may see larger volatility.
In Australia, Westpac raised its variable interest rate on mortgages by 0.14% due to consistent margin pressure. Markets generally anticipate the other three major banks to follow the action at some point. If the banking industry does follow, the RBA may face less pressure to hike rates in the near future.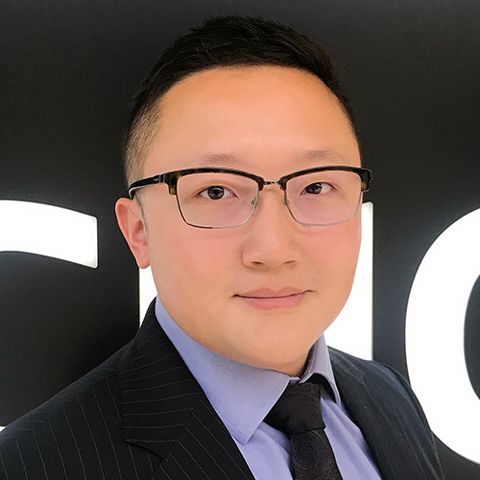 Jonathen Chan