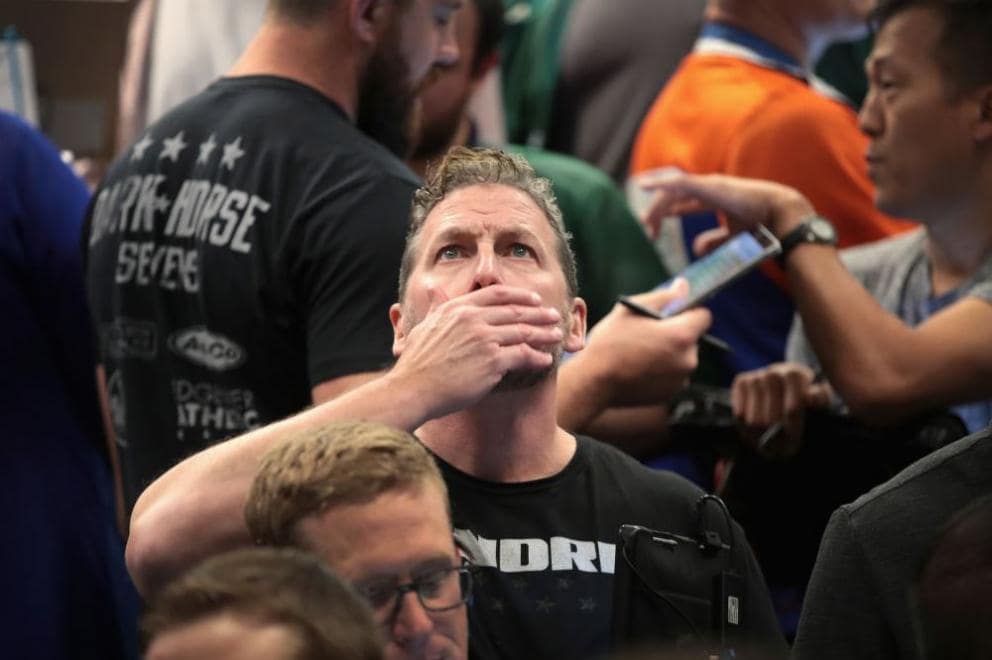 After taking two steps forward in response to the partial trade deal between China and the US, markets took one-step back overnight. Beijing's much more cautious description of the trade talks was reinforced by officials seeking further discussion ahead of any signing. Risk assets fell, but generally remain higher than they were just two sessions ago. Tellingly, safe haven assets barely moved. This points to normal corrective action after a strong move, rather than a reversal of sentiment.
Crude oil gave up 2% of the previous two sessions' 6% gain. European and US shares beat a modest retreat, albeit on low volumes due to the Columbus Day holiday. The US Dollar made small gains against the Euro and Yen, and the drop in oil kept a lid on commodity currencies.
There is a focus on today's Yuan fixing as a potential indicator of China's view of the partial agreement. A subdued description of the results of the Friday night meeting by China officials contrasted sharply with the White House's trumpeting of the partial deal. Traders could interpret a fixing below yesterday's 7.0725 Yuan to the Dollar as confirmation of a deal. A higher fixing (weaker Yuan) could be provocative. The offshore Yuan is trading below 7.07 this morning.
The RBA releases the minutes of its most recent meeting this morning. Interest rate traders are moving away from a reduction in November. Markets now reflect only a 42% probability, down from pricing above 60% less than a week ago. Any hawkish commentary could push AUD/USD through the recent high at 0.6811, possibly sparking a short-term rally.
Index futures markets show mixed signals for Asia Pacific stocks today. Nikkei futures are 240 points higher, but Australia 200 futures are down 32 points. Chinese inflation data and Japanese industrial production could shape today's trading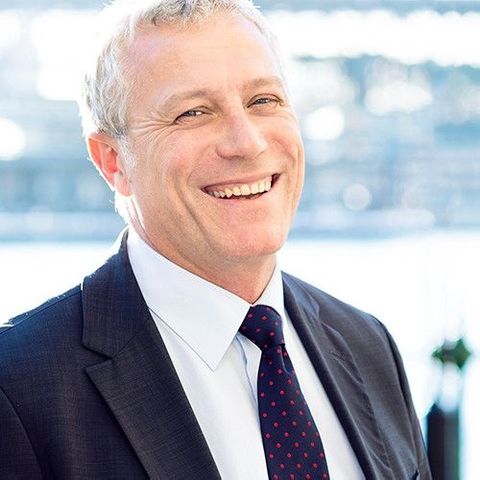 Michael McCarthy