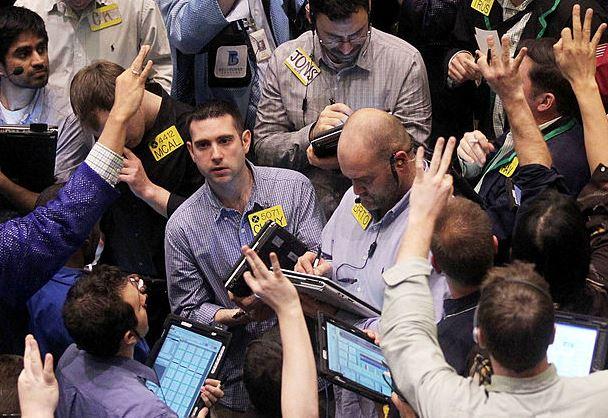 Crude oil prices dropped more than 6% overnight after a Saudi official said it has restored 70% of the production lost in the weekend attack. Comments that the US president is not seeking war in the Middle East, or anywhere, helped soothe investor concerns. The US dollar fell, and shares, bonds and gold prices rallied ahead of tonight's US Federal Reserve interest rate decision.
Market pricing indicates a rate reduction is certain. The only question is the size of the cut. The highest probability is assigned to a 0.25% trim, but a 0.50% fall has significant weighting, and a 0.75% slashing is given a possibility of 5%. The Fed will tread a fine line between a supportive stance and acknowledging lower unemployment and a recent uptick in economic data.
A Saudi official also gave re-assurances that it will only take two or three weeks to replace the lost oil production. The consequent slump in crude prices lifted investor confidence as fears of an oil-shock induced recession eased.
Share price futures point to smaller opening gains for Asia Pacific stocks. Momentum in US trading was mixed throughout the night until the final hour, when buyers lifted indices to their session highs into the close. This positive momentum may mean regional markets outstrip the modest early indications.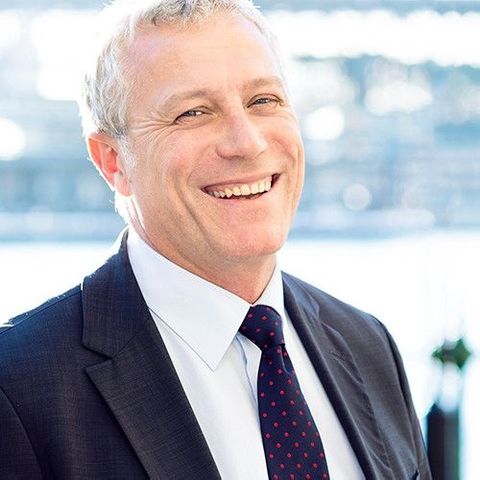 Michael McCarthy