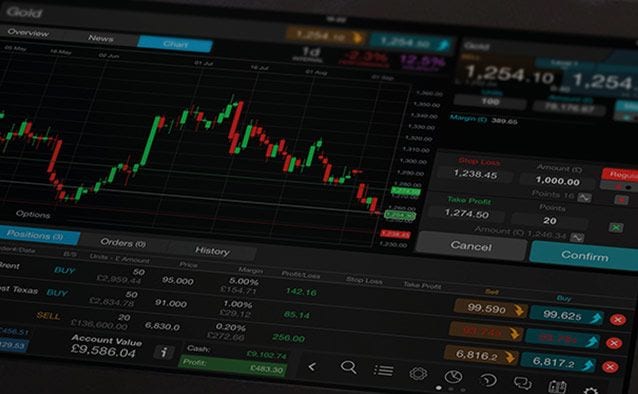 Colin Cieszynski is on leave this week. Rick Spooner will provide a replacement service where possible, although he is also out of the office today. In the meantime, here's some commentary in Colin's weekly trading outlook:
"This week with less economic and corporate news on the agenda, seasonality may emerge as a bigger driver of trading in stock markets. We're entering the historically weakest time of the year for stocks with a death cross in the Dow and the S&P 500 breaking its 200-day average suggesting another seasonal selloff may be starting.
Meanwhile, silver seems to be showing signs of stabilizing after a big selloff which could be an indicator of whether gold is stabilizing or bottoming out.
Colin also takes a look at currency action following the US nonfarm payroll and Canada labour force reports, and action in media stocks, particularly action in Walt Disney and Netflix."
https://www.youtube.com/watch?v=sM5KuRI47Ko&feature=youtu.be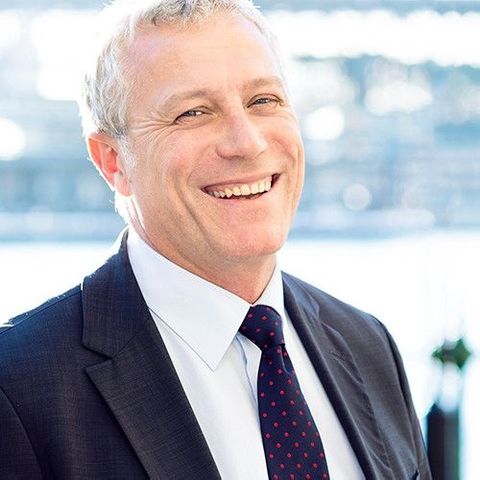 Michael McCarthy