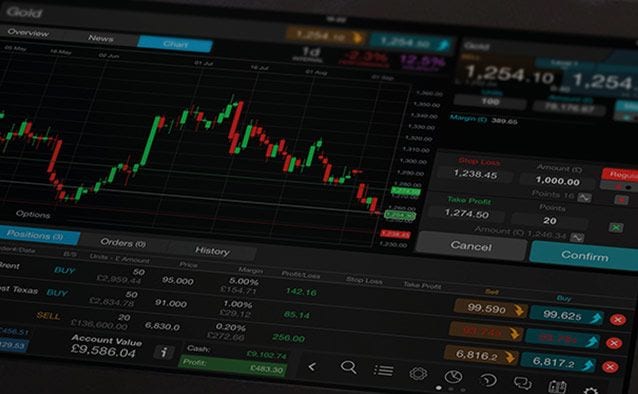 Understandably, the major focus of yesterday's profit announcement was the strategic issues, especially the likely sell off of MLC Life and the UK banks.
But if you stand back from strategy and look at the basic engine room, the impression is one of a hard slog in a low growth environment. Cash earnings before specified items were up 2.1%, loan growth eked out 5% growth; interest margins were flat over the last 6 months and business banking revenue fell 1.4%. Of course all this comes against a background of an ongoing low interest rate environment in which the bank is paying an attractive dividend yield.
So I guess it's hardly surprising that the NAB's chart reflects this low growth, attractive valuation scenario. Standing back and looking at 2014, NAB has essentially traded inside a large sideways trading range. That range is between about $36 and $31.50 or a fluctuation or about 13% . The highs and lows reflect waxing and waning of market sentiment and also the accumulation and then payment of dividends.
The potential resistance line on the range is downward sloping and currently intersects around $35.20. The slow stochastic indicator is overbought and the stock is due to ex a 99c dividend next Friday. We might have to wait for more concrete news on asset sales to see a break into new ground.
NAB Chart Resistance
NAB CFD Daily
Click to Enlarge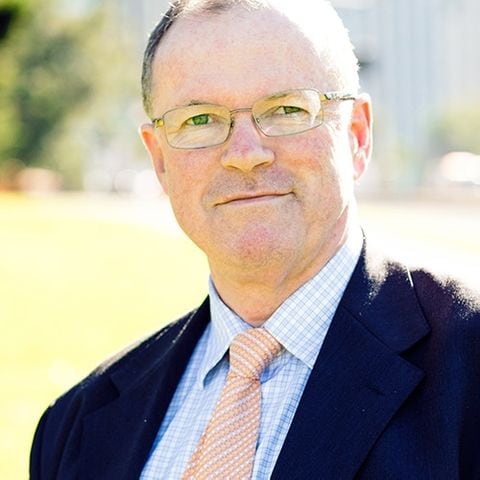 Ric Spooner