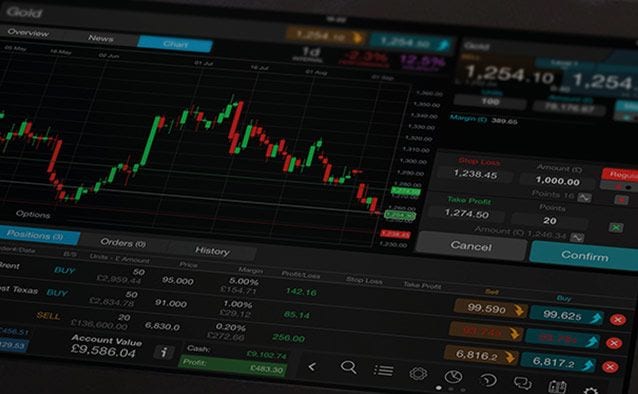 The chart was Crude Oil West Texas cash and we selected 3 winners. The high at $107.85 completed one of Larry Pesavento's  Butterfly chart patterns. The really useful thing about this pattern is that it gives you a very early entry on potential reversals. You can learn how it works from the guy who discovered it, Larry Pesavento, by registering for one of our Masterclass seminars this week
Each of our winners will receive a copy of one of Larry's textbooks. We'll be in touch.
Mystery chart winner 1 - Butterfly Pattern.
Our first selection was Sadanand Bhat who not only correctly picked the butterfly pattern but also noted RSI divergence going on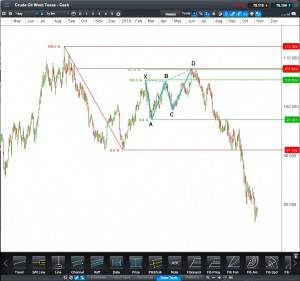 Daily CFD Click to Enlarge
Mystery chart winner 2 - Divergence and trend line break.
We also really liked Adam's answer. Perhaps reflecting the fact that he actually took this trade, Adam noted good divergence and pointed out that this was followed by a trend break. This break might have been used to develop a practical entry strategy. Although, Adam's the comment 't didn't use the term double top, he described how a double top pattern can indicate looming weakness. Neat a set up as this was, it would have seen a later entry than the Butterfly pattern.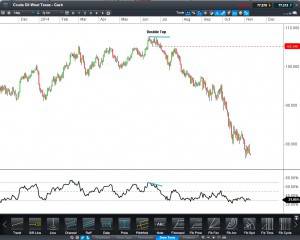 CFD Daily Click to Enlarge
Mystery chart 3 - Divergence
We also liked Benzies' answer which picked up on the sort of divergence which is often a clue to a looming trend change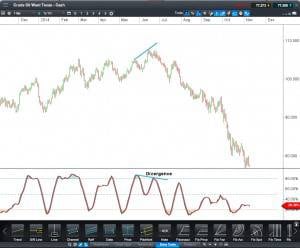 Daily CFD
Thanks to everyone who participated. There were some really useful answers which I hope other readers find of interest.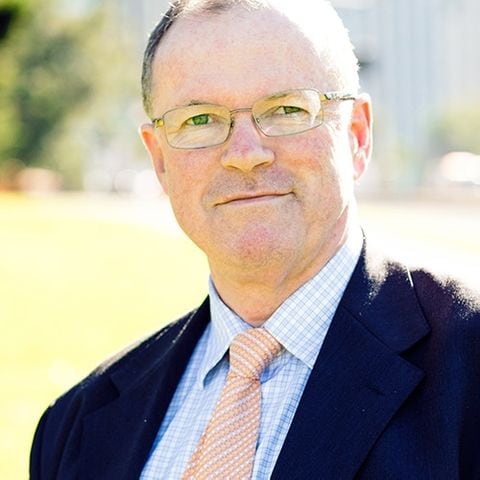 Ric Spooner