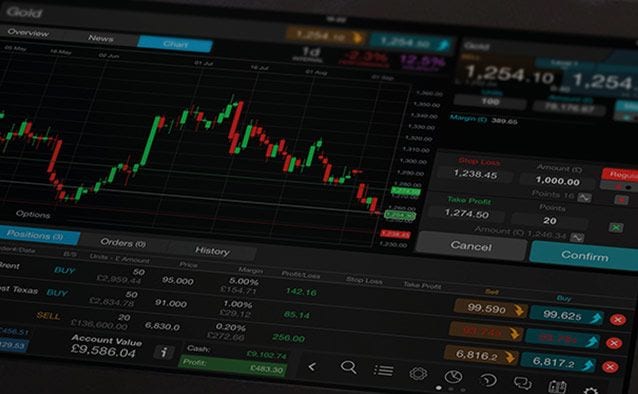 Myer reported its 3rd quarter results yesterday, and like for like sales were up a massive 1.7%. Sure, 1.7% growth is not massive in absolute terms, but given Myer's traditional quarterly tale of woe and sliding sales it marks a big turnaround. And Myer shares are the most unwanted in the market, with 20.2% of the issued shares sold short. Does the phrase "short squeeze" figure in your trading plan?
Strategically, Myer's business still faces strong headwinds – the battle is by no means won. But a sales turnaround is usually the first signifier of an earnings turn. If that's the case, the shorters are in deep trouble. Yesterday's 9% + rally in Myer shares may be just the beginning.
The chart shows the move is highly significant. The March gap is now filled (and this move has produced its own gap) and the resistance at $1.52 clearly broken. The short position is approximately 180 million shares – and average daily turnover is around 4 million shares. Game on.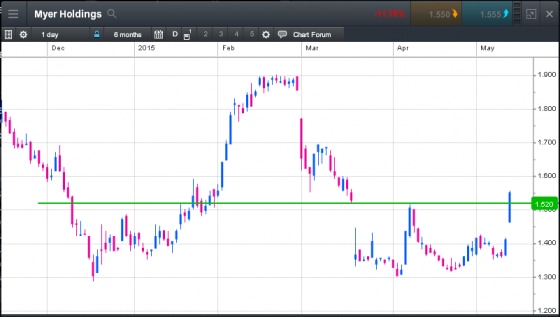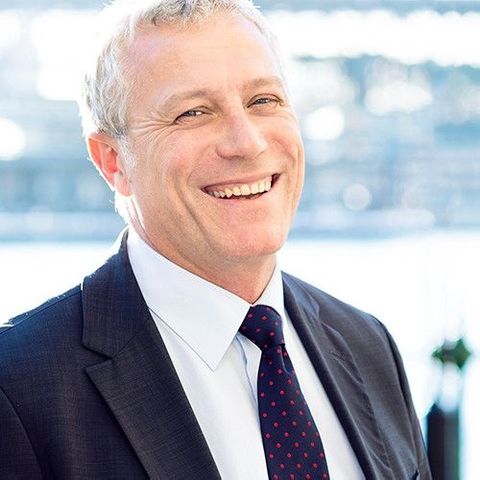 Michael McCarthy