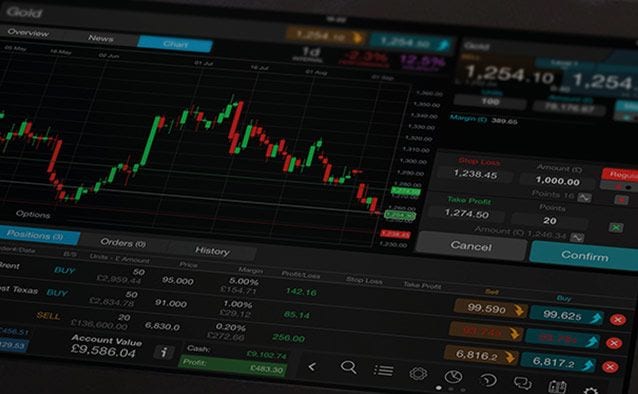 Asia Pacific indices
Australia 200 is bouncing around between 4,720 and 4,800. A symmetrical triangle continues to form, which, along with RSI failing to break 50 suggests a pause within a wider downtrend with next support near 4,660. A break through 4,830 would signal an upswing with next resistance near 4,880 then 5,000.
Japan 225 has fallen back a bit after smacking into Fibonacci resistance near 14,220. So far 14,000 has been emerging as new support followed by 13,770.
HongKong 43 continues to backslide after failing to clear 21,000 back toward 20,250. Keuy Fibonacci support appears near 20,070 followed by a prior low near 19,625.
India 50 has rolled back under 5,800 but remains in an uptrend as long as it can hold above 5,740. Next upside resistance near 5,900, next downside support near 5,690 then 5,580.
US Indices
US30 jumped up from 14,850 toward 15,000 on ADP payrolls but has started to struggle with downtrend resistance while RSI has been unable to retake 50. Next resistance on a breakout near 15,060 then 15,325.
SPX500 has bounced up off of 1,600 trend and Fibonacci support toward 1,615. Initial upside resistance appears closer to 1,625. It remains in a downtrend although RSI suggests momentum may be turning positive but needs confirmation.
UK and European indices
UK 100 has resumed its downtrend, faltering at a lower high near 6,300 while RSI failed to regain 50. Next support near 6,175 then 6,100.
Germany30 has bounced up off a higher low to post a bullish hammer candle, recovering much of its early losses. While encouraging, it still faces key tests near 7,865 and 8,000 while RSI suggests momentum remains negative. Key support appears near  7,735 and 7,650.
France 40 remains in a downtrend, falling back toward 3,700 while RSI remaining below 50 suggests downward momentum remains intact. Next support appears near 3,580.
Italy 40 bounced off of 15,000, setting a higher low and suggesting a rebound may be getting underway. Initial resistance appears near 15,500 then 15,750.
Spain 35 bounced up off a higher low near 7,620 toward 7,760, an encouraging sign of strength but it really needs to clear 7,940 to call off the current downtrend and signal a potential run at8,000 or  8,200 long-term trend resistance.
Commodities
Gold  is testing $1,260 which it really needs to clear to call off the current downswing. Could test $1,300-$1,320 if successful, or $1,170-$1,200 if it fails.
Silver remains in a downtrend stuck below $20.00 with next support near $19.20 then $18.20.
Copper is bumping up against $3.16 where a breakout would confirm the start of a rebound with next resistance near $3.24 and $3.30 while support moves up toward $3.12.
US crude is staging a major breakout today! The rally through $99.00 and $100.00 completes a channel and a big ascending triangle. Initial resistance appears near $106.00 but measured moves suggest the 2012 peak near $110.00 or more could be tested over time.
UK crude is gaining strength, clearing $105.00 and driving toward a retest of $106.50 key resistance as RSI suggests upward momentum building. On a breakout, $110.00 could be challenged.
Gasoline is rallying today up from $2.80 toward $2.85 on inventories and renewed Egypt problems with next upside resistance in the $2.90-$2.92 area then closer to $3.00. .
Natural Gas has bounced back following a successful test of $3.50 support and today's storage report. Having cleared $3.62, next resistance appears at a former support line near $3.70
FX
NZDUSD continues to build a strong base successfully testing $0.7700 while RSI suggests downward momentum easing. On a rebound, $0.7840 could be tested or possibly even $0.8000 although a big rally could invite RBNZ intervention.
AUDUSD is breaking down again falling toward $0.9060, but a growing positive RSI divergence suggests that the current downtrend may be near exhaustion. A test of $0.9000 remains possible in the short term with resistance on a bounce near the $0.9150 breakdown point or $0.9250.
USDJPY is bouncing around the key 100.00 level trying to decide whether to advance on 100.80 or 102.70 or to fall back toward 99.30 or 98.70.
AUDJPY has dropped back toward a retest of 90.00 with AUD faltering a bit. Key support remains in place near 89.00 with initial resistance on a bounce near 92.50 then 93.80.
EURJPY is testing 130.00 again having bounced up from 128.60, a higher low that kept the uptrend intact. Next resistance near 131.25 then 133.00.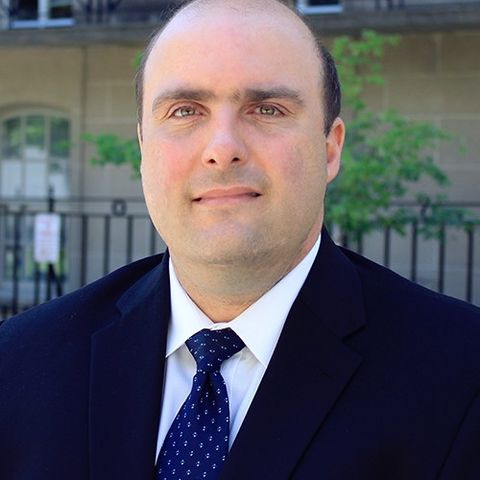 Colin Cieszynski