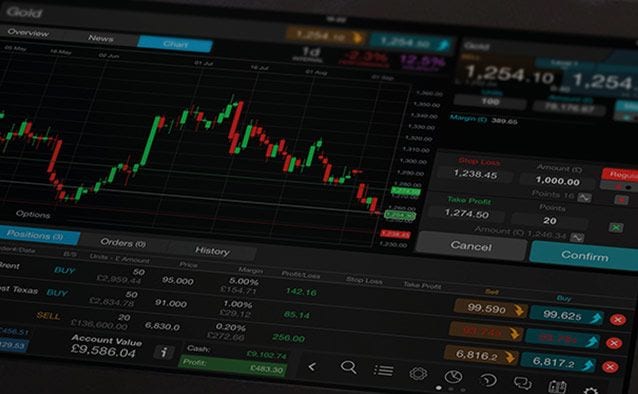 From Trade with Precision's Graeme Kennerley:
The Aussie has been weakening against all its trading partners for several months now and the question has to be asked "Where might the AUD end up?" Even against the severely weakening YEN pairs the AUD is not maintaining its head above water.
Here on the Weekly chart, you can see the AUD is making slight headway, albeit slowly, against the YEN
From historical highs of 1.1000 just two years ago we have seen the steady weakening of the currency against the USD
As price gets near its key level of 0.8000 there is a support level but this is not a major level.  Looking further down at the key level of 0.7000 we see a little more historical support and resistance but it has to be said that the only support below that would be the almost unthinkable 0.6000 recorded in the later part of 2008.
A similar picture is being played out on the EUR and the GBP against the AUD
Here on the GBPAUD we can see that if the old high of 1.9000 is taken out then a new uptrend would be in place on the monthly and there is no real resistance until 2.4000
In the meantime, its flightless cousin the Kiwi has demonstrated some stoic strength and has resisted being pulled down in lock-step with the AUD
Is it possible that we might see PARITY on the AUDNZD?  With less than 800 pips to run this would set an historical level not seen by most people of working age!