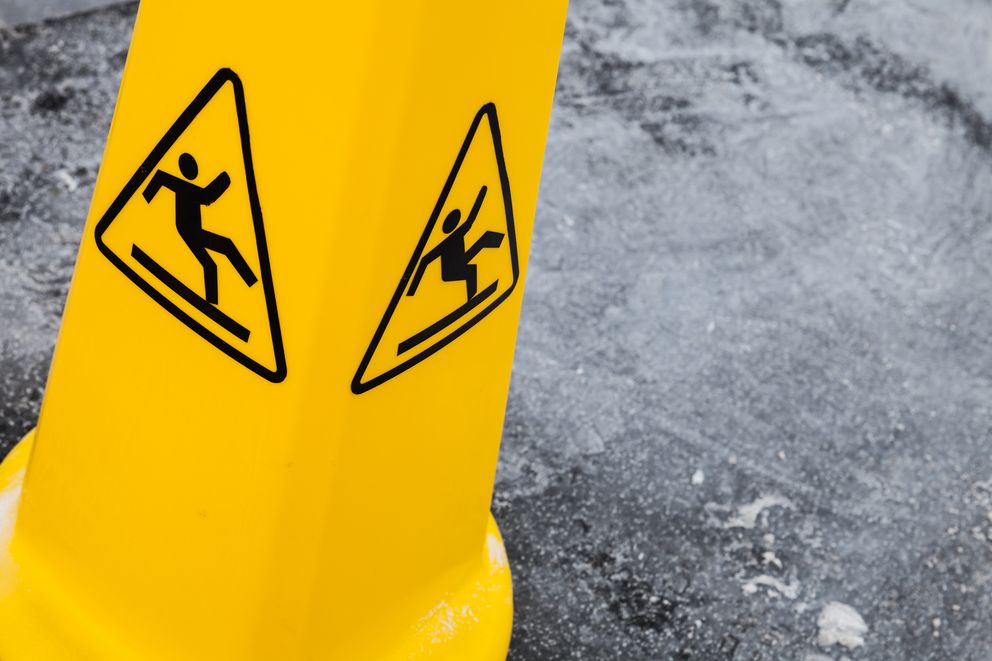 Global stock markets tumbled yesterday but US stocks fell less. The Asia Pacific region took a big swing with Hong Kong and Shanghai stock markets dropping the most. The selling pressure might come from the US intention to impose additional tariffs on USD $200 billion of Chinese good as soon as public consultation ends on Thursday night. Investor sentiment may be fragile as headlines of emerging markets issues and concerns about further tariff escalation prevail.
The US dollar retreated as the US trade deficit fell to a five month low in July, although slightly better than market forecasts. The Chinese retaliation tariffs on US soybeans export could bear some responsibility. Exports of soybeans fell by USD$ 700 Million in July, a 16.2% drop. However, the surge in imports to a record $USD 261.2 billion could be the main driver as US consumer confidence consistently improves. The US trade deficit may widen further if the scenario persists, and continues to weigh on the US dollar.
A weakened US dollar provided the commodity markets with a mixed lift. Oil prices inched lower but gold prices bounced. Key industrial metals largely halted their downward trajectory. The Australian dollar as a commodity currency, rose marginally despite the fastest GDP growth in 6 years.
Futures markets are pointing to a tough opening for the Asia Pacific investors. Investors may remain cautious in the trading session today. Nonetheless, US economic data due later tonight may lead to more market action The ADP employment report could take the lead. Together with unemployment claims and the Non-manufacturing PMI could spark higher volatility in the US dollar. The delayed US crude oil inventory report is expected to show stockpile reduction, which could potentially help in lifting oil prices.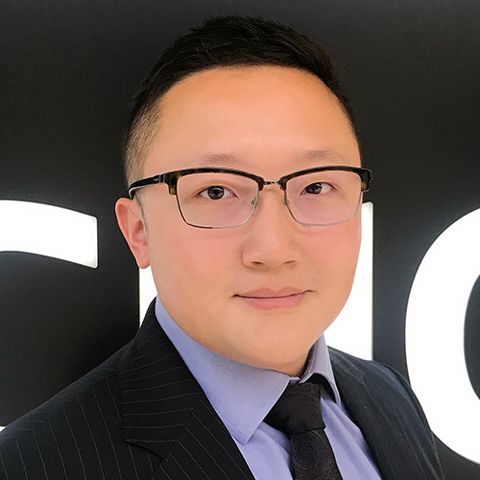 Jonathen Chan