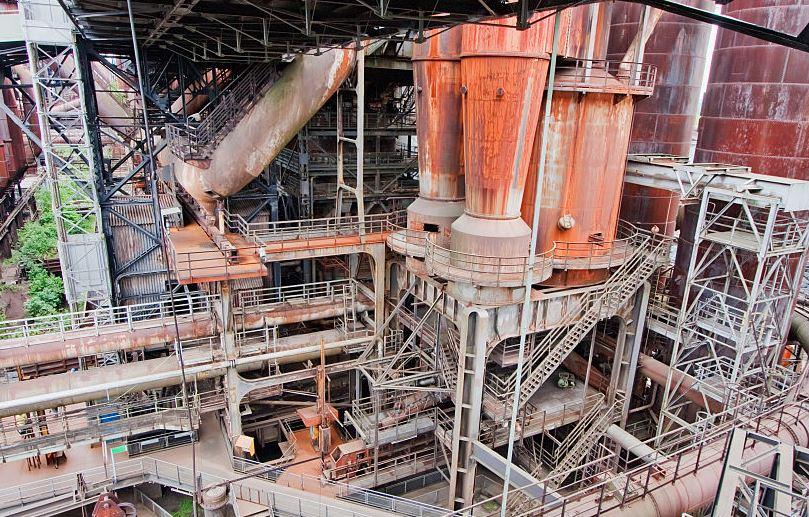 Industrial commodities and shares fell overnight after a weaker than expected read on US manufacturing. Safe havens gained favour, with the Japanese yen and the gold price lifting. The US dollar fell, but the Australian dollar fell further after the Reserve Bank of Australia dropped cash interest rates to an historic low of 0.75% yesterday.
Copper and crude oil prices plumbed monthly lows after the ISM manufacturing index dropped to 47.8 in September, confounding estimates of a rise to 50.0. While manufacturing accounts for only approximately 10% of US GDP the evidence of damaging supply chain disruption raised fears of knock-on effects for the broader economy. However both crude and copper rallied in late trading after a private report indicates a large draw on crude supplies this week.
European indices fell around 1.5% and US investors shaved 1.25% from the Dow Jones Industrial Average and the S&P500 index. Industrials, energy, materials and financial stocks led the falls in broad based selling. Every US sector finished in the red. Asia Pacific futures markets indicate opening falls today of 1% plus.
Australian banks are under political pressure after two of the big four banks passed on just half of the interest rate reduction to mortgage holders. Despite calls from both sides of parliament house to pass through the full cut, CBA and NAB cited the inability to cut deposit rates below zero and the need to maintain margins as reasons for the reduced benefit to borrowers from the RBA move.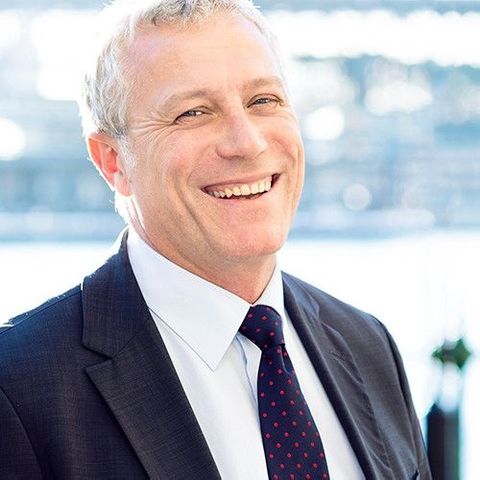 Michael McCarthy