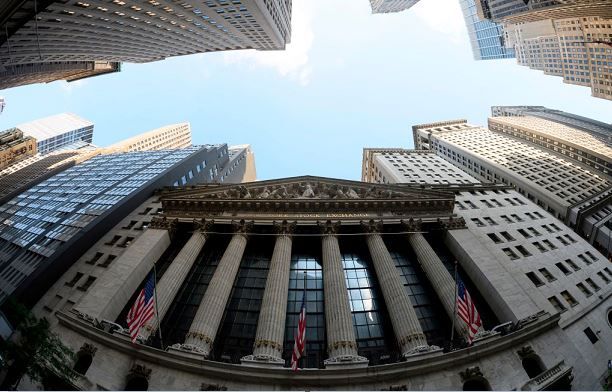 Central bank activity moved back into the market spotlight overnight. At their most recent meeting, European Central Bank officials expressed concern about faith in their ability to lift historically low inflation. Bond traders hit the sell button. Light volumes characterised US trading ahead of tonight's speech from US Federal Reserve chair Jerome Powell at Jackson Hole.
Currency markets steadied, but bonds are under pressure all around the globe. Oil rose and gold slipped after three FOMC members pushed back on rate cut expectations.
Market moves defied data releases, spotlighting investors' central bank focus. French, German and Europe-wide activity indicators surprised investors with better than expected reads. Continental shares fell. In contrast, US PMI's were softer than forecast, indicating a modest contraction in manufacturing. Tech shares fell, but the Dow and S&P500 finished flat.
Futures markets show a mixed start to Asia Pacific trading. Australian investors could once again focus on the micro as the company reporting season hits the three-quarter mark. Property group Goodman delivered a 48% lift in net profit on the back of a 10% lift in operating profit and revaluations. Software provider Bravura Solutions also beat analysts' estimates.
However the broader market may come under pressure after disappointing reports from Sims Metal, Ardent Leisure and Mayne Pharma. Costa Food Group cited weaker mushroom and raspberry markets as contributors to its lower than forecast profit and guidance to the lower end of previous forecasts.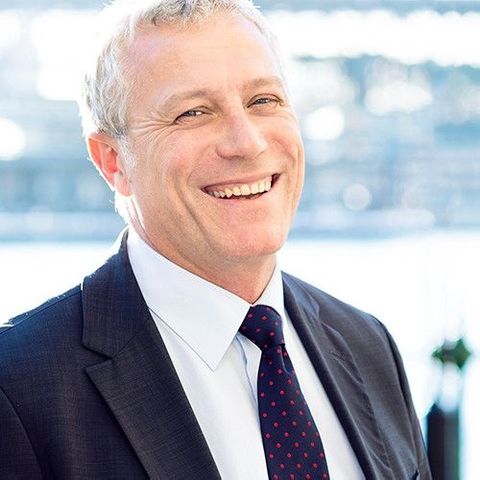 Michael McCarthy