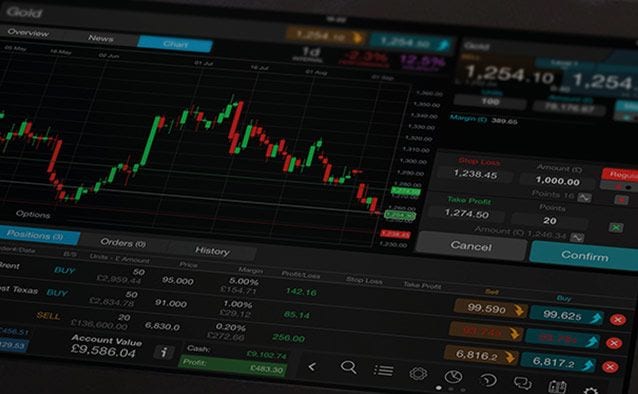 After falling 24% over the last month, this stock has reached an interesting place.
The market is nervous about the all-important winter sales period fearing the impact of budget blues and May's warm weather. Yesterday's downgrade by Pacific Brands didn't help atmospherics.
Kathmandu share investors will be focused on today's release of Consumer Confidence Indices
Despite recent gloom, the share price has managed to hang on around trend line support not far below its 200 day moving average.  Last week's low at $3.03 may now be a line in the sand. Any push below that may indicate the support area has cracked with sellers having the weight of numbers. In the meantime, potential sellers might be hoping things go the other way with a corrective bounce to create better value.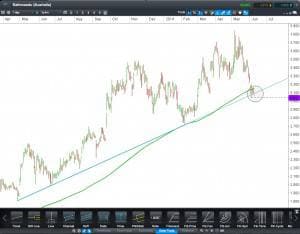 Khatmandu shares CFD
Click to Enlarge