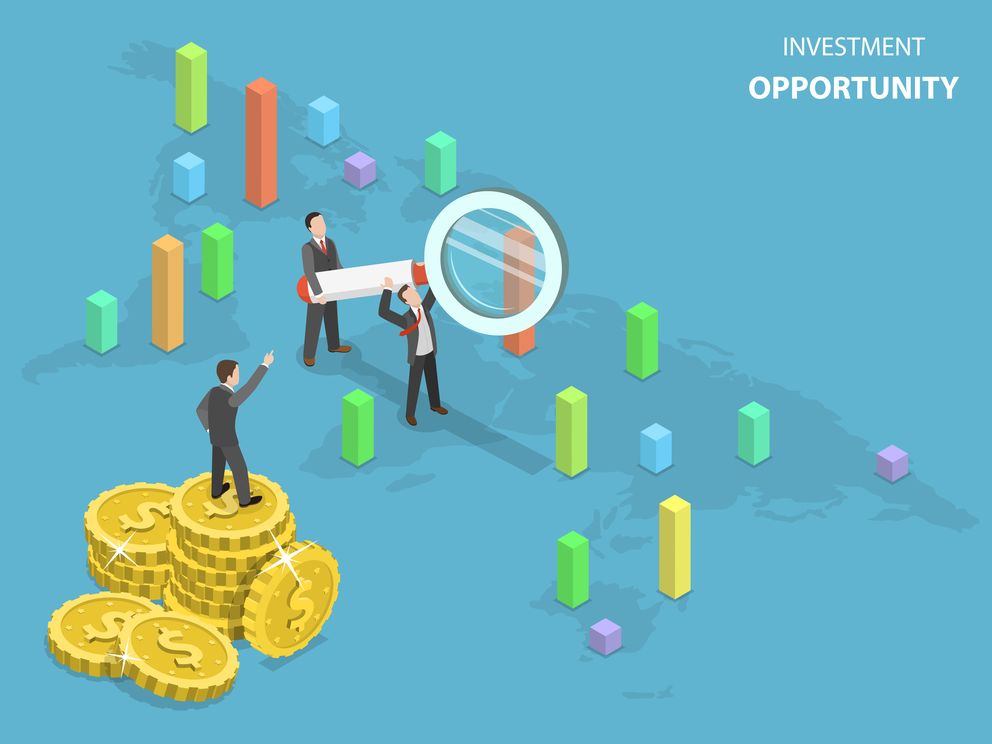 环球避险情绪上升,商品市场受压,今晚留意欧盟区内采购经理人指数
Global equities tumbled yesterday on a risk aversion atmosphere. First, the Shanghai and Hong Kong stock markets slumped, nearly wiped away most advances boosted by the verbal stimulus from the Chinese Government. After that, the US stock markets plunged and a late session rally failed to pare all losses.
The sell-off in US equities could be triggered by several growth cuts or profit warnings from major US corporations, due to higher production cost and US tariffs. However, the late rally in the US trading session suggested investors might be "buying the dip" regardless of the general risk-off tone. Futures markets are pointing to a mixed start for Asia Pacific investors. Investors selling could be softened if value investing is preferred over short-term fears.
Commodity markets were largely under pressure overnight as investors drifted away from risk assets. Oil markets plummeted and West Texas Crude Oil fell as much as 5%. Key industrial metals such as copper and nickel declined, possibly due to a weaker sentiment in China. However, precious metals such as silver and gold prices surged as investor move towards safe havens. Commodity prices may remain volatile and sensitive to investors' risk appetite in the short run. For instance, oil prices could see higher selling pressure, if the US Department of Energy Crude Oil Inventory report due tonight confirms an increase in the stockpile. Yet, oil prices could have a chance to bounce if market sentiment reverses and risk appetite increases.
The EU consumer confidence showed a better than expected number but remains in the negative territory. The deteriorated consumer confidence in EU may put the regional PMIs due tonight on a higher scrutiny. If the data missed market expectations, the recent weakness in the Euro could continue. Nevertheless, the US dollar movement may tilt the balance as analysts pay attention to the US New Home Sales data due tonight, looking for signs of economic growth.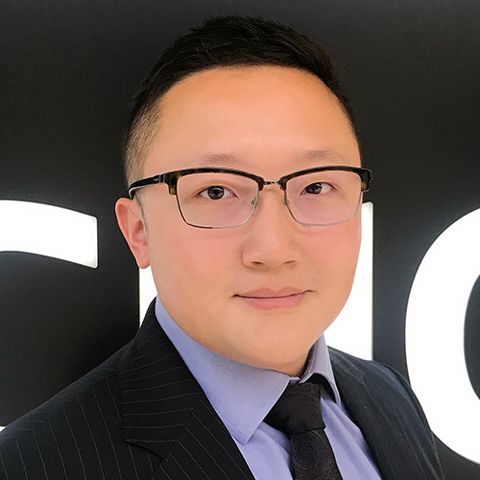 Jonathen Chan