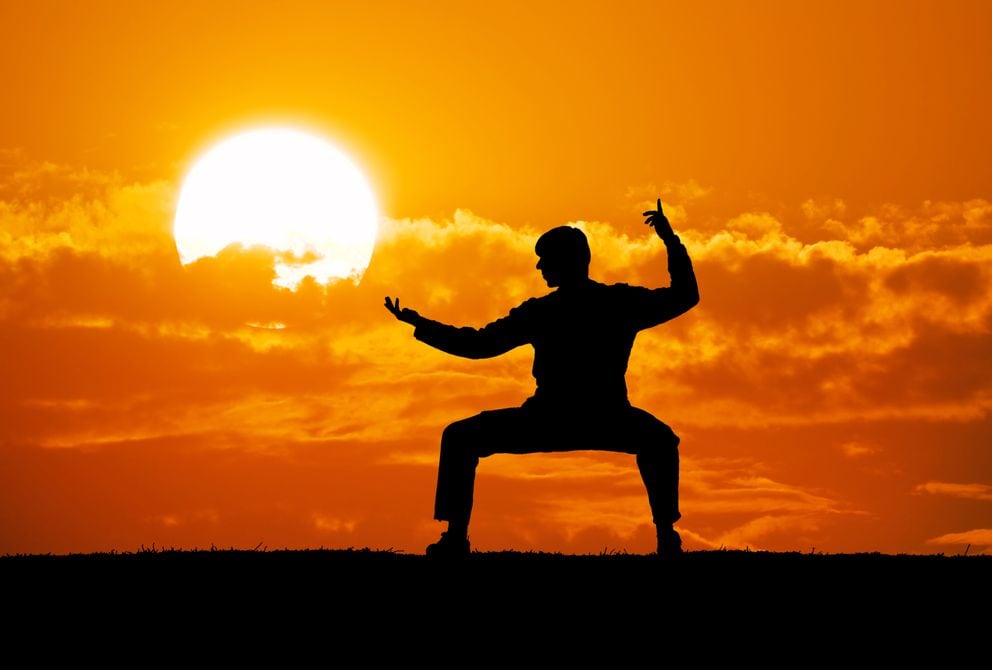 US equities plummeted overnight on a general risk-off tone. One trigger was the revaluation of tech shares, as Apple lead the fall. Analysts generally interpret the cancellation of additional production of iPhone as a sign of softer demand, leading to a growing concern that similar situations may appear for other US tech giants.
At the same time, volatility is higher. US bond markets were closed due to the Veterans' Day holiday. The CBOE Volatility Index (VIX) rallied more than 3% overnight. Higher volatility and selling pressure may extend to Asia Pacific equities today. Futures markets are pointing to a rough start for regional investors, and regional tech stocks such as Tencent and Afterpay may be vulnerable if the pessimism on US tech shares spreads.
The USD dollar strengthened against its peers in G-10, except for the Japanese Yen. One possible explanation is that investors consider the Japanese Yen as a temporary safe haven amid market turmoil. On the other hand, both the Euro and the Pound remain under pressure as investors are increasingly sensitive to any headlines relating to Brexit. Both currencies could exhibit higher volatility as the EU and the UK strive for a deal before the G-20 Summit on 30 November. Any speed bumps during the negotiation could weigh on both currencies. Nevertheless, a short-term boost to the Euro could be the German Consumer Price Index and Business Confidence reading due tonight. In addition, the UK unemployment data unveiled tonight could fortify the country's economic outlook and lift the Pound if market expectations are met.
A stronger US dollar and a general risk-off tone weighed on commodity markets overnight. Gold prices tanked despite being a traditional bolthole. Most key industrial metals were down, zinc and lead dropped most, possibly reflecting a lower risk appetite. In contrast, oil markets were volatile over the last 24 hours. West Texas Crude Oil (WTI) first poked through $61 per barrel during the US trading session on the news that Saudi Arabia pledged to cut production by 500K barrels per day in December. Nonetheless, WTI prices reversed and breached below $59 per barrel on Tuesday morning after President Trump mentioned in a Tweet that he hopes "Saudi Arabia and OPEC will not be cutting oil production", and that oil prices should be lower based on supply. Oil markets may become increasingly politically sensitive as the disagreement between the US and OPEC on oil supply dominate headlines.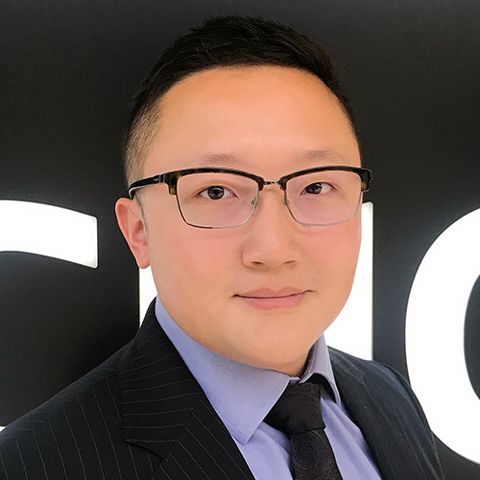 Jonathen Chan