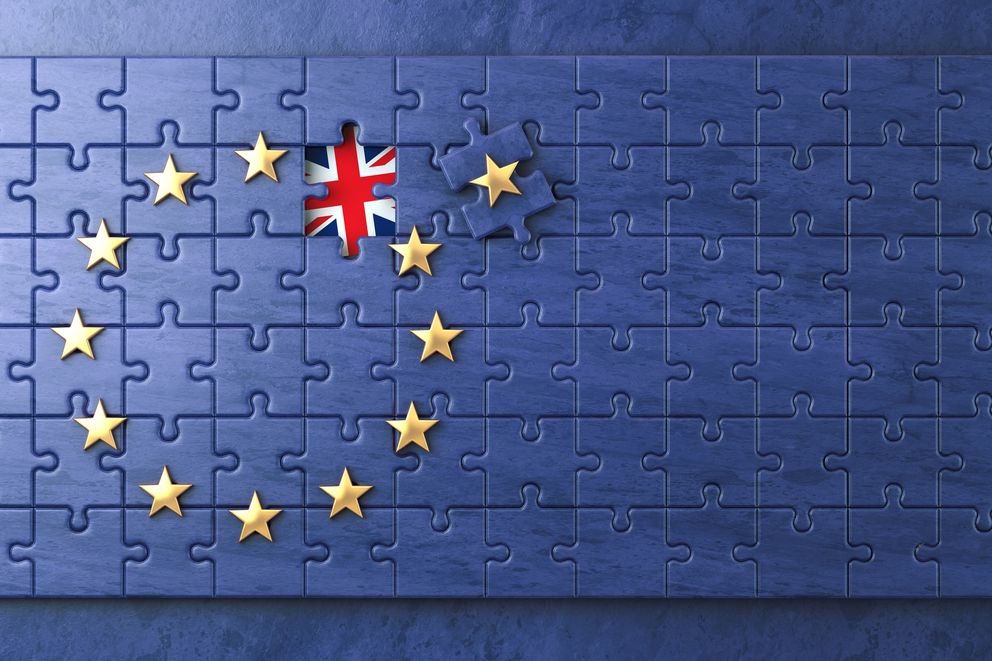 Overnight market action focussed on Europe after Asia Pacific equities closed higher yesterday and the US markets were muted due to the Thanksgiving holiday. Headlines about the UK and EU making progress on the political component of the Brexit deal boosted market volatility.
A declaration was published indicating both sides agreed in principle to commit to a free trade area with customs cooperation. Market reactions were mixed. The British Pound rallied on optimism but UK shares tumbled. The Euro edged higher but European stocks slid. The mixed market action suggests investors could be worried because the declaration is not legally binding. A rejection by the Parliament is possible, uncertainties remain and continue to weigh on investor thinking. The EU, German, and Italy PMIs due tonight could be crucial in the eyes of analysts after Italy's budget proposals were rejected by the European Union. This potentially becomes a more pressing matter than Brexit.
Investor behaviour was divided in commodity markets overnight. Gold rallied on a weaker US dollar. Key industrial metals were mostly higher but nickel and lead fell. Oil markets slumped on no specific headlines. Both Brent and US Crude Oil fell as much as 1.4%, nearly paring the gain on Wednesday. The fall in oil prices could be a delayed reaction on a build in the US Crude Oil inventory or a lack of support from US traders. The conflicting signals in commodity prices could be resolved in higher volatility as soon as a full US trading session begins.
The mixed market sentiment from the European continent could spread to Asia Pacific equities today. Futures markets are pointing to a rough start for regional shares. Local investors may remain calm and a lack of major economic data from Asia doesn't help. However, market volatility could boil up on any appropriate catalysts if speculators perceive volatility offers more trading opportunity. For instance, possible impacts on China's manufacturing industry due to Apple's production cancellation or the warning from the WTO on global economic risk due to higher G20 trade restrictions could both be market movers.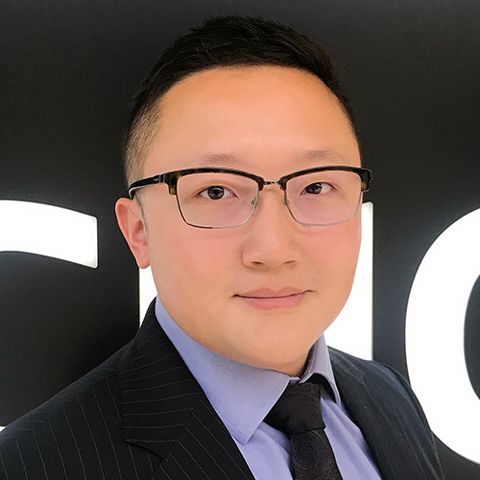 Jonathen Chan