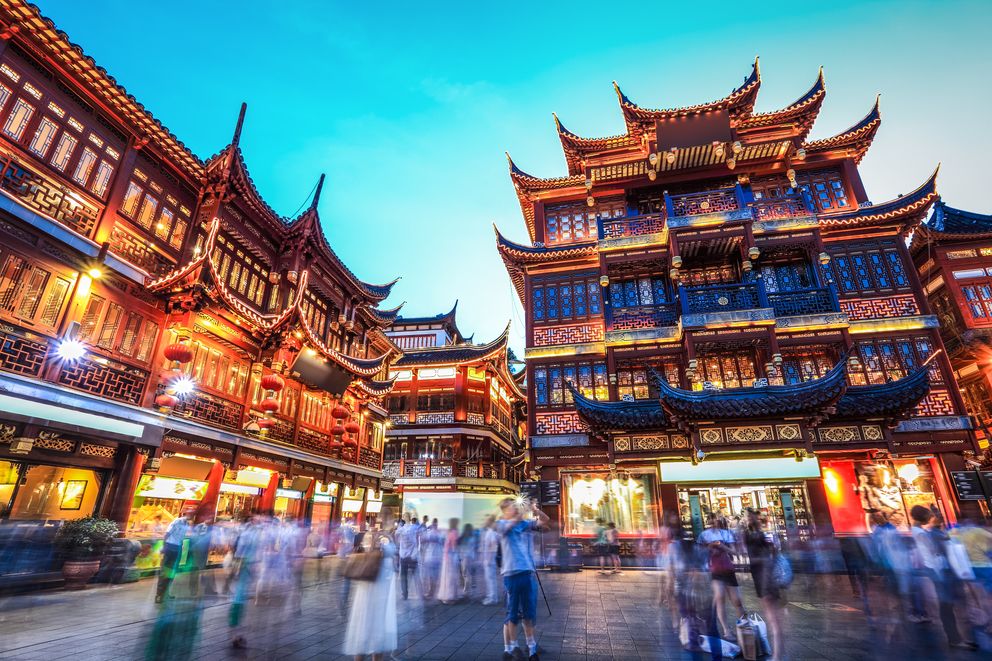 美国经济数据低于预期,中国人民银行宣布降准,今天关注财新数据
The People's Bank of China (PBOC) declared on Sunday that they are set to cut the reserve ratio for the country's major banks by 1% on 15 October. This is the fourth cut of the reserve ratio since the beginning of 2018. According to Bloomberg, this move is effectively freeing up to 1.2 trillion Yuan (roughly USD$ 175 billion) to the market. Which means more capital for the banks to lend out. A possible purpose of this cut maybe to combat the effect of heightened trade tensions, and to boost domestic demands. However, the increase of capital flow may hit the off-shore Yuan and send USD/CNH closer to the critical resistance level at ¥7.00. The Chinese Trade Balance data due on Friday may be crucial to the short-term movement of the Yuan.
US bond yields ended higher last Friday, above 3.2%. US stocks fell and oil retreated, but gold rallied. The conflicting signals in financial markets could be the result of higher borrowing costs that undermine investor confidence. Futures markets are pointing to a rough start for Asia Pacific equities today. Investor buying may remain moderate. Nevertheless, the Chinese stock market will reopen today after the National holiday. It is possible for the Hong Kong and Shanghai stock markets to recover from recent losses if investors can derive optimism based on the change to monetary policy. Expectations of a weaker Chinese Yuan may help to lift market sentiment as well.
The US dollar weakened last Friday on disappointing economic data. First, the US Non-Farm Payrolls reported a weaker than expected headline number despite the unemployment rate being at near record low. A possible cause on the miss might be the damage resulting from hurricane Florence. Further, the US trade deficit continued to grow in August to USD$ 53.2billion, up from USD$50.0 billion in July. However the softer US dollar may only be temporary as the probability of more rate hikes is still on the rise. The US CPI due on Wednesday night may help to lift the US dollar if inflation rises more than forecast.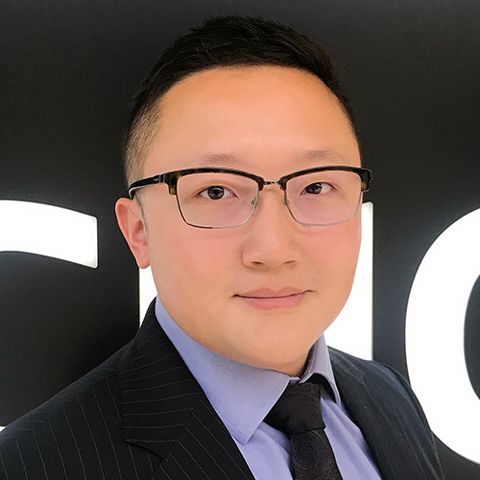 Jonathen Chan