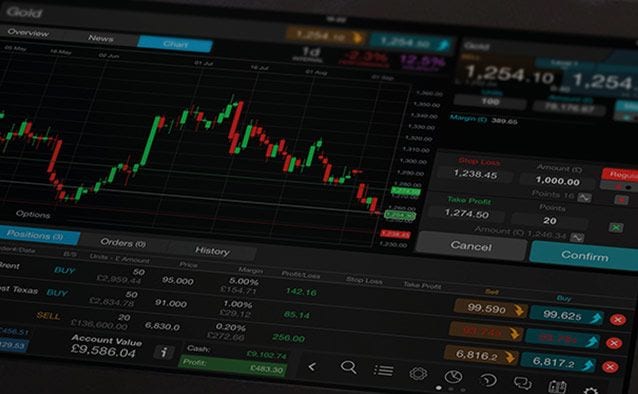 JB Hi-Fi achieved a profit result for F14 near the top end of its guidance range. This was thanks in part to an increased profit margin on its sales. What concerned the market though was a pretty modest sales outlook for next year. JB Hi-Fi sales guidance is for growth of only 3.5%. The New Year has got off to a rocky start with comparable sales store growth of negative 5.5% in July.
The $17.50/.60 zone has now proved to be support for this stock on 5 occasions this year. It remains to be seen though whether yesterday's low will be the end of things this time around. From a chartist's point of view, the price gaps before the last 2 days candles are a worry. They look like the sort of breakaway and continuation gaps often associated with an impulsive downtrend.
Any quick move to fill the first gap above $18.46 might provide bulls with a bit more comfort.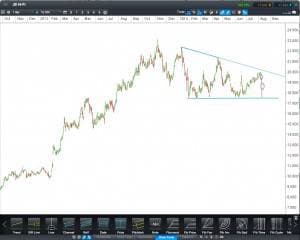 JB Hi-Fi CFD Daily