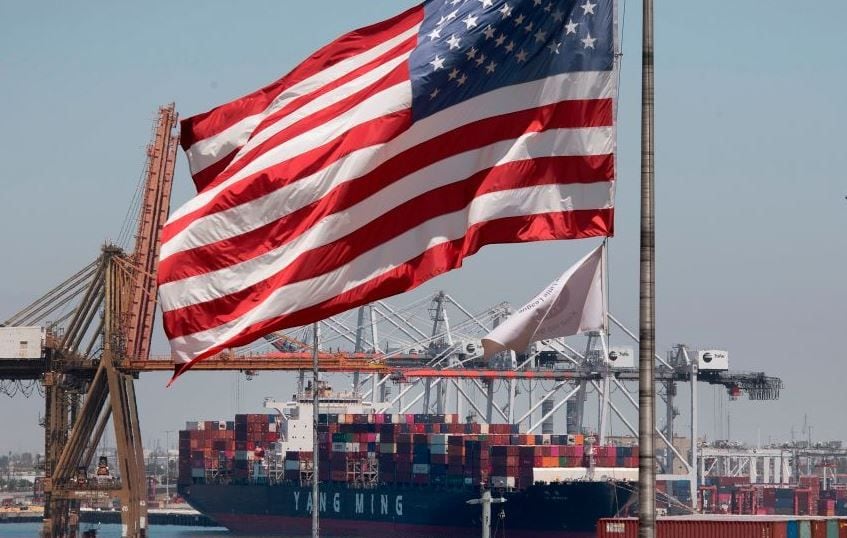 In ominous moves bonds and gold rallied again overnight, despite gains for European shares and oil. The market action indicate overall expectations of continuing central bank support due to lower growth. Futures point to a mixed day for Asia Pacific stocks.
US ten-year bonds traded down to 1.47%, the lowest level in three years and just 16 basis points above the all-time low. Strength in the Japanese Yen and a steady US Dollar supports the idea that investors continue to repatriate funds in a further shift to safety. Investor concerns rose despite a bounce in China industrial profits and better than forecast French business and US consumer confidence. The lack of response to the numbers suggests trade disputes remain the number one market concern.
High growth Australian stocks are in the reporting spotlight today. Market favourite Afterpay is expected record a loss of around 3.5 cents per share as its international expansion continues. Analysts will look to revenue and customer growth as key indicators of prospects. Former market darlings Bellamy's and Bega Cheese come to shareholders with much reduced share prices, and a consequent potential for positive reactions.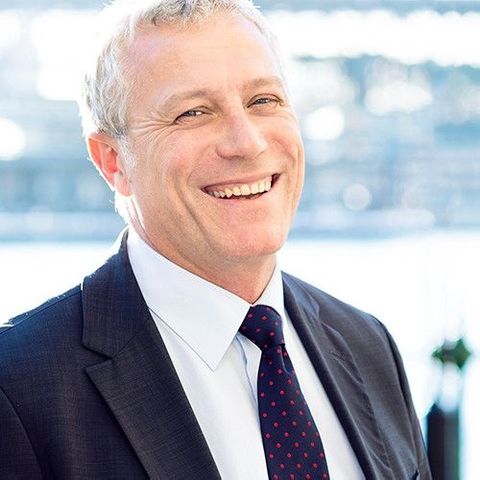 Michael McCarthy