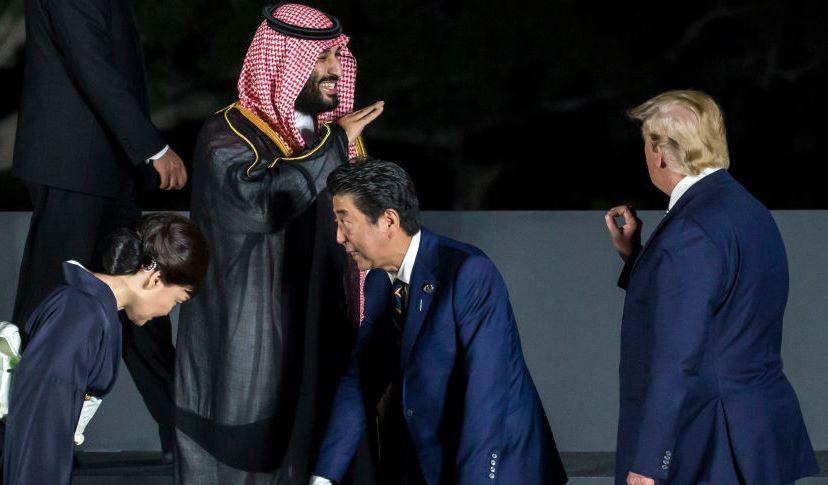 Share investors moved to the sidelines in overnight trading as European and US investors reacted to the weekend's strike on Saudi oil facilities. More restrained language about the attacks, and the announcement of a trade deal between the US and Japan, saw North American indices recover from intraday lows. Despite wide expectations of a Federal Reserve interest rate cut on Wednesday night the US dollar strengthened, and gold slipped.
Brent crude gyrated between $65 and $72, after closing last week close to $60. President Trump re-iterated support for the Saudis, but tempered earlier remarks with a commitment to wait for definitive proof before taking action. Saudi officials claimed Iranian weapons were used, but did not directly accuse Iran of the attacks. The judicious approach took some of the heat from the situation and allowed a more moderate market response.
The announcement of a limited trade agreement over agriculture, industrial tariffs and digital trade between Japan and the US may support sentiment. The mooted pact not only clears a global speed bump, it raises hope of a deal with China.
The Fed's meeting on Wednesday night is the key event this week. A 25 basis point cut is baked in, meaning the "dot plot" is the most likely source of a market reaction. Any further moves towards a further two cuts this year could weaken the US dollar and lift stocks.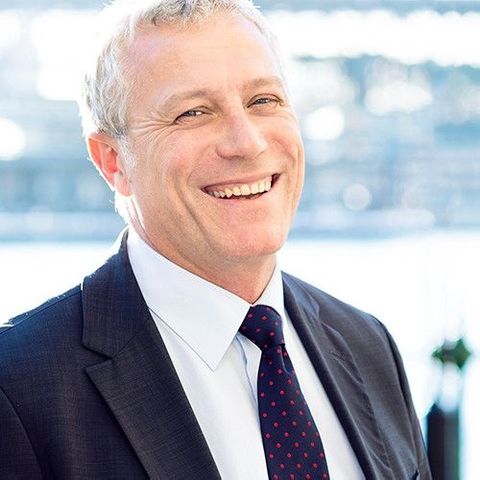 Michael McCarthy