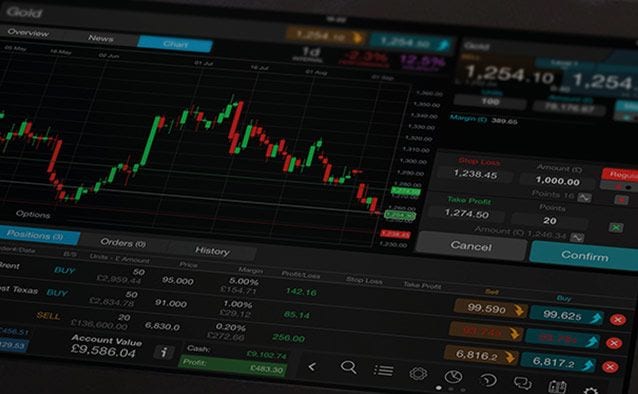 You're probably already sick of my banging on about the fundamental case for Australian shares. Historically low Price/Earnings and Price/Book ratios, a good pace of growth in the economy etc etc. Well, today I'm readying for a move, as the Australia 200 is closing at a crucial level.
Here's the daily chart from the Tracker platform:
Australia 200 - Daily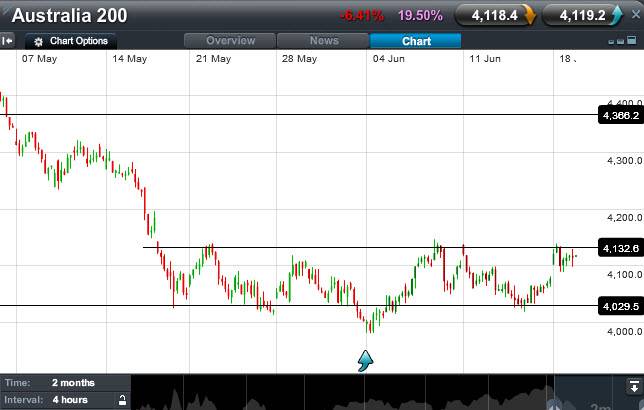 As the chart shows, another positive day will see the index clear recent resistance, signalling a possible move towards the top of the nine month trading range at 4,365.
Of course, there are many possible global risks remaining. This is why sustainable dividend yield is so important - if we are in for a long wait for a higher market, I want a good return on the funds tied up. Fortunately, there are after tax dividend yields that are so far above current cash rates that the case for buying now, even if there are further dips, is strong. Have a look at these:
Dividend Yields - Telstra and the Big Four Banks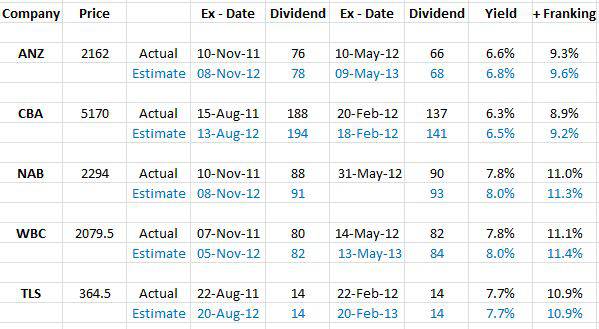 Sustainability is important. My opinion is that the Australian banks are largely insulated from European woes. While growth may be a challenge, simply maintaining current dividend levels will keep me happy. Similarly with Telstra, I believe even if a Liberal/National government is elected in the next two months, repealing the NBN contract will take along time, and may involve compensation for Telstra.
If the market trades higher tomorrow, these are the shares on the top of my list.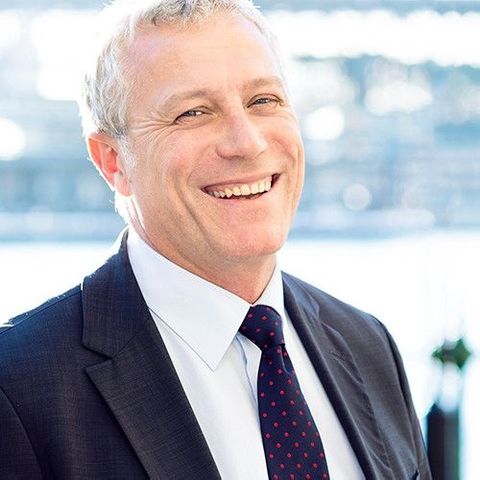 Michael McCarthy