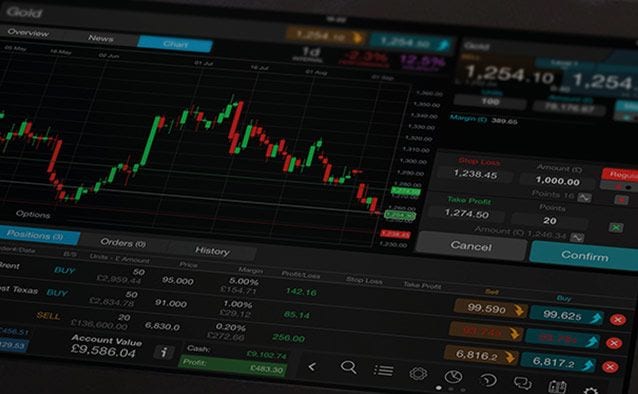 Price action in the Australia 200 index is pointing to a potential short term pull back in share prices. Despite good data locally and internationally, and a low interest rate environment, market positioning and now technical analysis are weighing on the market. If the index is falling, shares such as ANZ, BHP, Commonwealth Bank, NAB, Rio, Telstra and Westpac are unlikely to avoid the downdraft.
Strength in manufacturing globally, and better than expected building approvals (yesterday) and export data (today) in Australia, are supportive of higher share prices over 2014. However, the daily chart shows a clear breach of support and an emerging downtrend: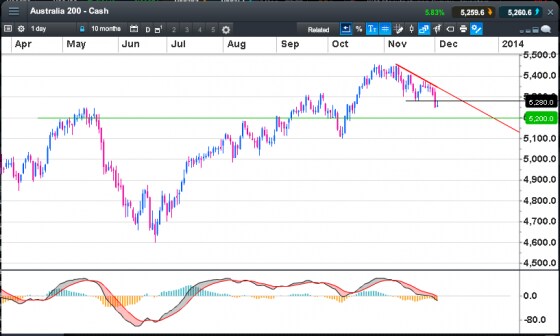 With fundamental support, why is the Australia share market falling? One answer may lie in market positioning. The global recovery over this half year and the consequent improving data is well flagged. Talk of a "Santa Claus rally" is rife among traders and the media. This may have led to the market getting ahead of itself - the marginal buyers are in, and there is no-one left to catch any selling.
Of course, charts pay no attention to fundamentals and market positioning. The breach of support around 5,280 implies a short term target of 5,200 is on the radar. Falls through this level could see the index test support between 4,980 and 5,025 -  a fall of around 5% from here.
Reactions will vary according to individual circumstances. Investors leaning on dividend yields may choose to ride out any storms. More active investors may be trimming holdings, or employing portfolio protection strategies such as selling share or index CFDs, or buying put options. And of course, traders may actively short the market. Short term traders may be attracted to selling at current levels, targeting the near support with a stop loss order above 5,280 - giving a reward to risk ratio above 2 : 1. Others may seek strategies that will deliver rewards on a deeper fall.
Admittedly, it is hard to sell this market, going against improving fundamentals. It's possible any pull back may be shallow and short lived. However, no-one can state that with certainty.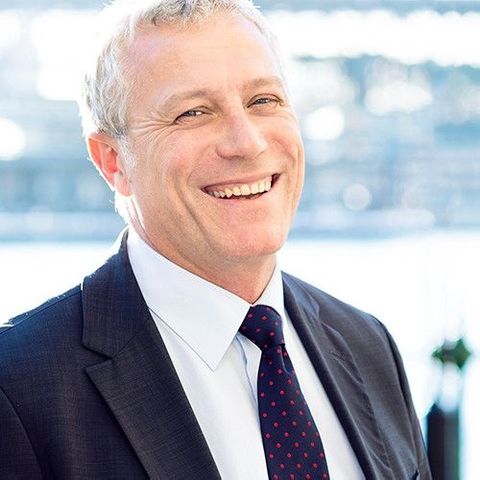 Michael McCarthy