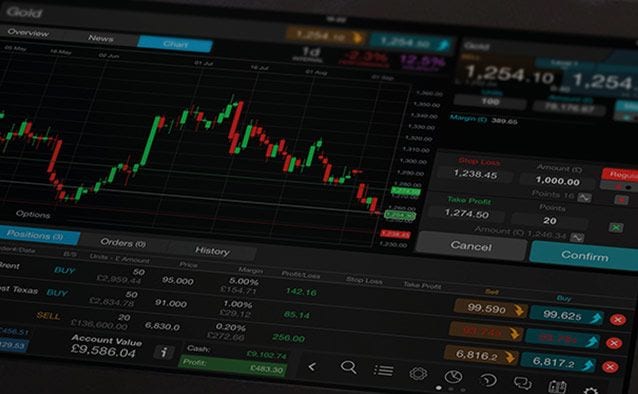 The day continues and now there is another type of setup to look at - the Symmetrical Triangle. For those who say I come up with a lot of these I can't help but agree - it seems that my eyes are tuned to spot them. Enough of me though. This type of setup is one which is valid regardless of the direction of the breakout. In this particular case I am actually more focussed on the break to the upside. The reason being that I debated calling this a pennant (which is only valid to the upside) so I am trying to split the difference a little bit.
As with my previous post I would suggest that not only is the challenge spotting the pattern but then getting the type of breakout you would prefer - which is in my opinion best when its either a strong range candle or a gap breakout (or even both). This shows that the market is finding new momentum after the price escapes the confines of the pattern - or something equally poetic.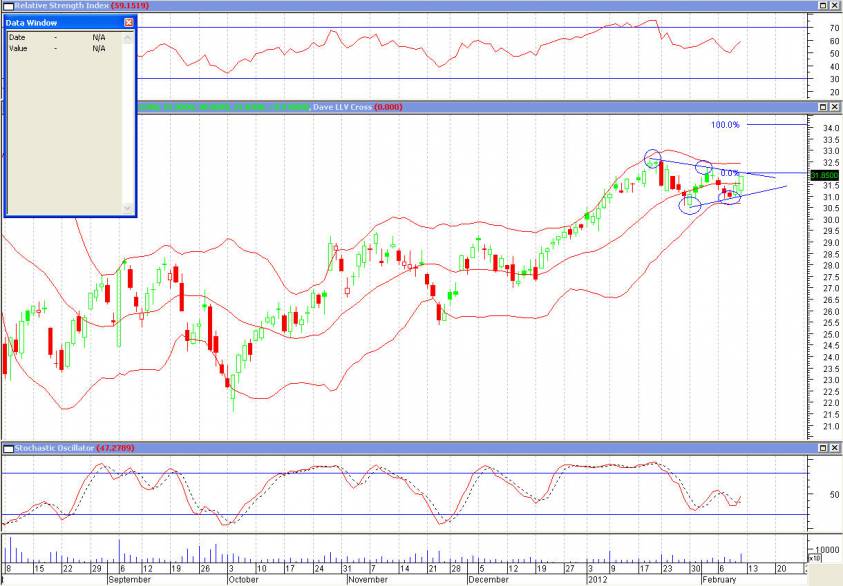 As you can see on the chart I have marked up the first profit target which occurs at around $34.10. In this case I would be looking to place my stop at around $31.50. I do wonder if the price peak in May of last year will cause any resistance but we will have to see what happens if price manages to go the distance.
Have a good night
DL.