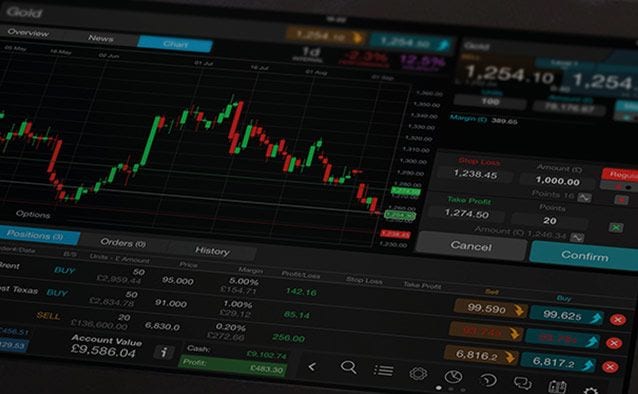 On Friday, CMC Markets Chief Executive Peter Cruddas discussed the recent market disruption in Swiss Francs and it's impact on CMC Markets global business:
"Yesterday's unprecedented move by the Swiss National Bank created a large amount of volatility in the Swiss Franc and Foreign Exchange markets.
Like many of our competitors, CMC Markets sustained some losses, however, the overall impact including possible bad debts has not materially impacted the Group.
The Group's balance sheet post these events remains strong, with a regulatory capital ratio of 24% (300% pre CRD IV) and own funds in excess of £130m. All retail client funds are fully segregated.
CMC Markets continues to have a strong balance sheet and business model; the Group remains on course to exceed last year's financial performance.
It's business as usual."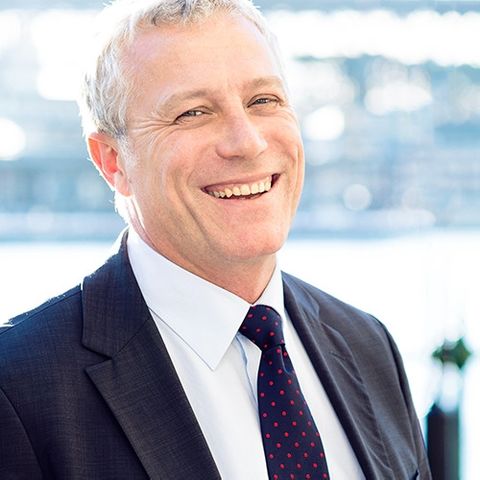 Michael McCarthy