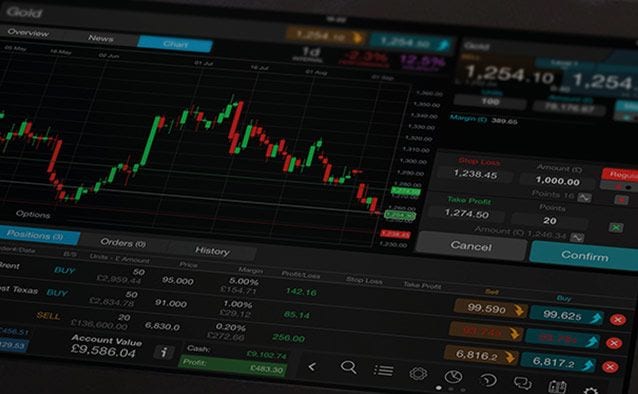 It's been a strong session for equities in Asia today, Fed Vice Chairman Stanley Fischer has been quoted as saying central bankers appear to favour an early US interest rate increase and the Greek session is bubbling away and nearing a crunch point. So it looks like a night when anything could happen and the Dax chart looks to be in an interesting position .
Daily Chart
Features of the longer term daily chart have led me to put the Germany 30 in the watch list for a possible sell set up are
After completing what looks to be an Elliot Wave 5 swing advance, it has bounced neatly off the 38.2% Fibonacci correction level. This tends to mean one of two things. The first and most common is that this will turn out to be the first leg down in a larger downward correction. However, sometimes 38.2% can be the extent of the downward correction. If this happens, it often means a strong uptrend to follow so, as usual, stop losses are important

After bouncing off the 38.2% level, this chart is now close to completing a Gartley pattern. This is an AB=CD pattern. In this case CD extends out to be 127% of AB

The slow stochastic is well up in the over bought zone.
Gemany 30 Daily
Hourly Chart
As I write, Germany 30 has just popped up to and fallen away from the 127% level for this Gartley pattern. Even allowing for the fact that it's been a long weekend in Germany, the hourly chart is showing good bearish divergence with price.
Against that background one possibility might be to sell on a clear break of recent support from here.
I'll also be on the look out for this trading range to continue with another nudge up to around the 11,930 area before falling away
Finally of course if price moves higher from here and powers clearly above the 127% Gartley level, then for me there would be no set up under this approach.
Germany 30 Hourly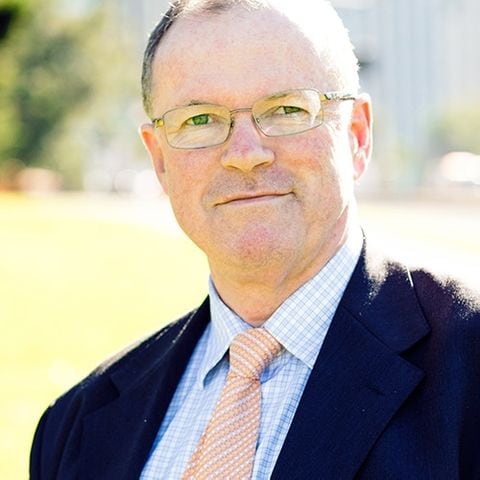 Ric Spooner