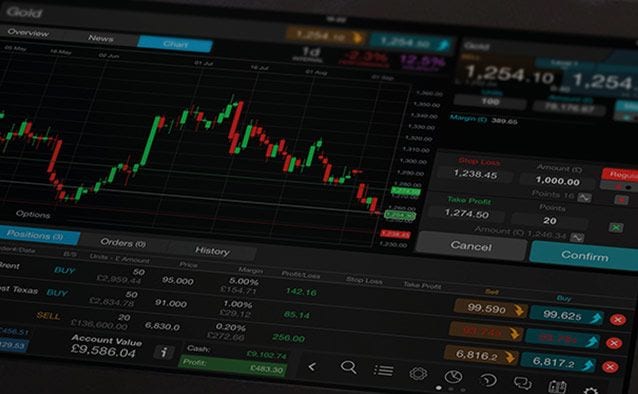 The Germany 30 index (tracking the DAX) broke to a new all time high on Friday night. Rampant speculation about a Euro 750 million stimulus package is driving shares higher. The European Central Bank meets on Thursday night, and technical support may see the index follow through on the break out ahead of the announcement.
Here's the break out: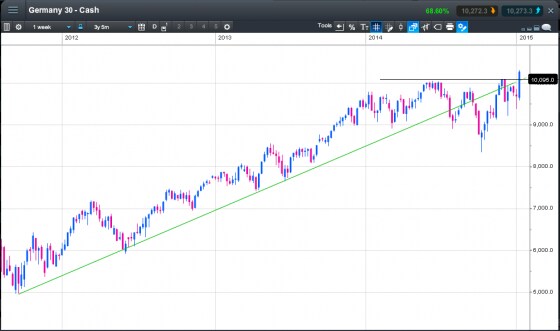 Notice the moves not only broke through previous highs, but also reconnected with the better than two year uptrend, adding to upside potential.
This may all end in tears on Thursday night. The ECB may disappoint, failing to announce, or promising a package that is "too small". Additionally, the recent up moves point to the idea that the market has already priced substantial stimulus, and could be headed to a "sell the fact" scenario.
The break out could also herald the beginning of a new up leg. Whichever scenario eventuates, the bias AHEAD of the announcement is likely positive given the strong technicals.  Naturally, a fall below 10,095 (the break out level) negates any positive bias.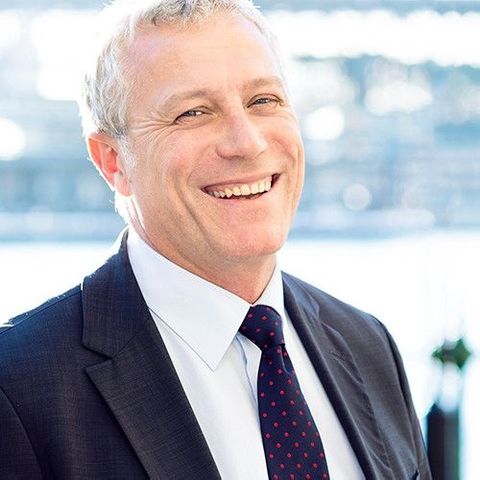 Michael McCarthy