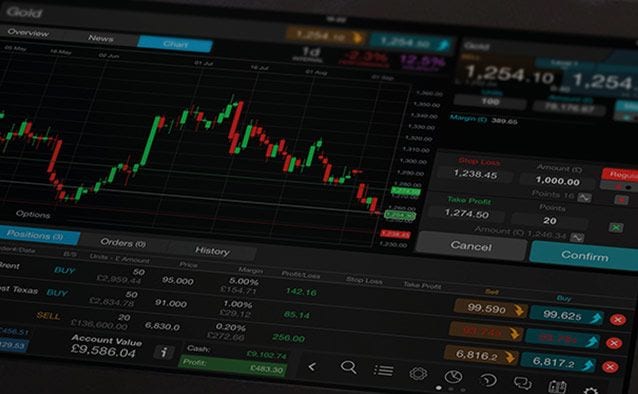 If you're an iron ore producer, announcing a good profit performance on the day that strong data from China is released is as happy as circumstances get. Hello, Fortescue Metals Group Ltd (FMG).
Fortescue announced a $1.75 billion profit, slightly ahead of forecasts. Although it announced plans to sell interests in key infrastructure did not meet target prices, it confirmed lower costs and that expansion plans are on track. The combination of higher iron ore prices and increasing production means that the concerns about debt levels that plagued FMG's share price last year and again in June have quickly faded. The share price is up 4% today in a lower market.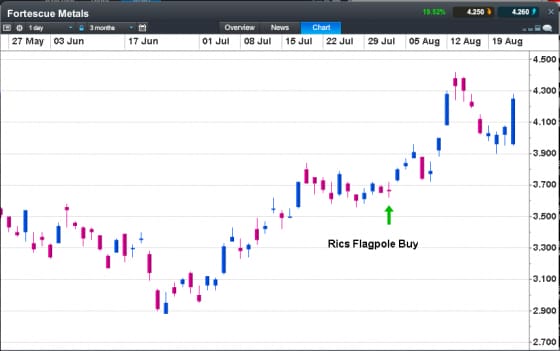 On 31 July, I posted a nursery rhyme based tale about the extremely negative sentiment around growth prospects in China. The next day, my colleague Ric Spooner identified a technical buying opportunity in FMG. From that point, FMG rose more than 18% in less than two weeks. Any trader who took the market opportunity highlighted by Ric likely banked a fat trading profit.
This is not to suggest that Ric and I are always right - we're not. However, it does point to the power of using fundamental and technical analysis in combination. Ric is presenting tomorrow and Saturday at 11 am at the Melbourne Trading and Investing Expo on this topic - the Best of Both Worlds. Traders interesting in exploring this topic with Ric may wish to attend.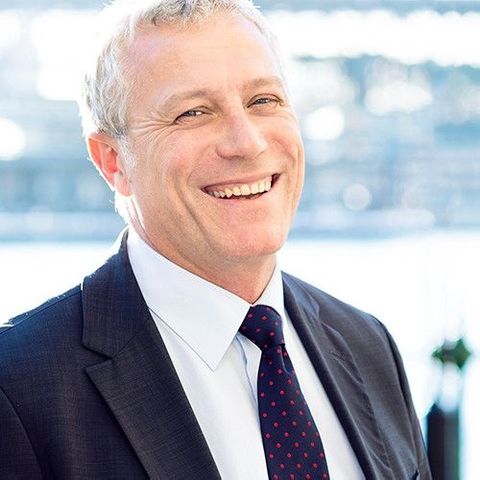 Michael McCarthy