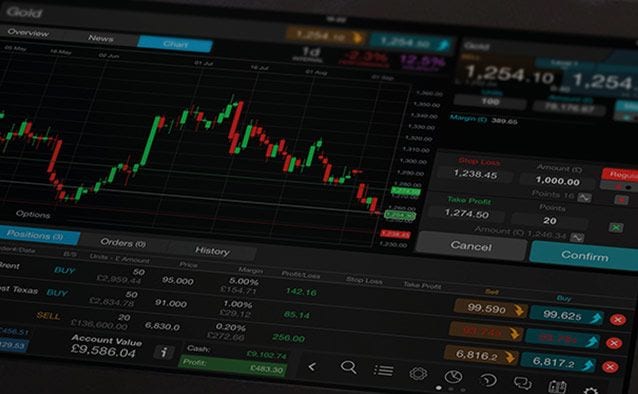 Another hard day at the office for the Five Minutes a Day Trading strategy, with another stop out. Just seven more trades in the campaign, and four more wins required to get back in the black. We'll back the analysis again this afternoon.
The score card so far: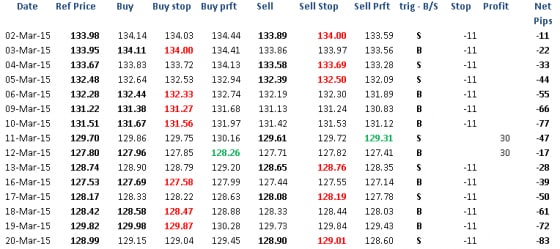 You can read more about the five minutes a day trading strategy here, or watch the video presentation here.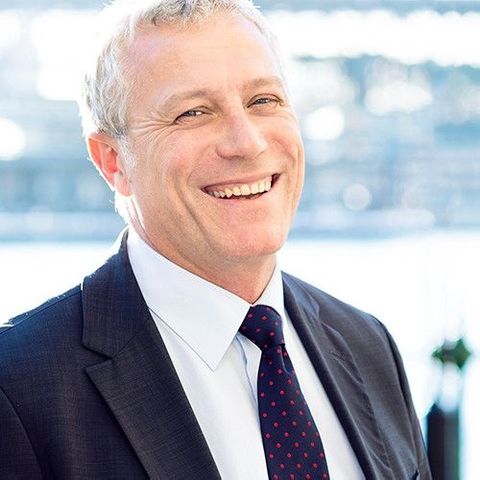 Michael McCarthy