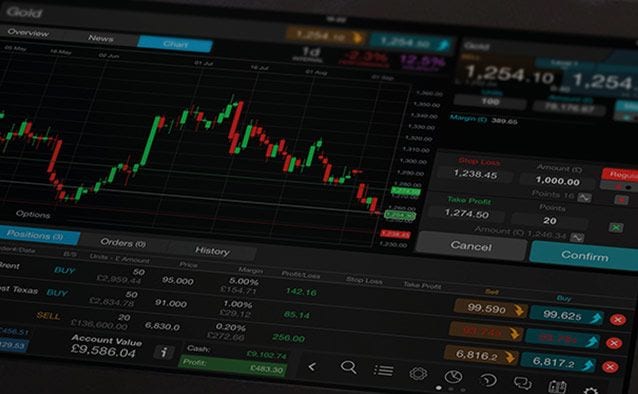 Please note - today's 5 pm prices will not be blogged, only tweeted from @MMcCarthy_CMC (I'll be on air)
Day 3 brought the third stop out - no wins so far. As Peter put it on twitter:

This is an opportunity to practice the discipline that trading requires. A run of losses can lower confidence and potentially derail trading. A trading plan is an important component of successful trading because it gives a clear path even when emotions are low.
For the record, here are the results so far: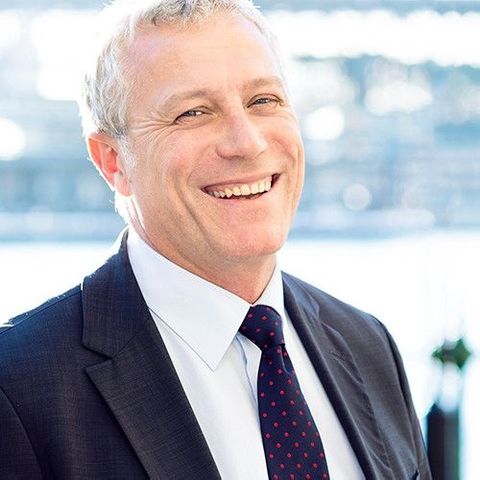 Michael McCarthy