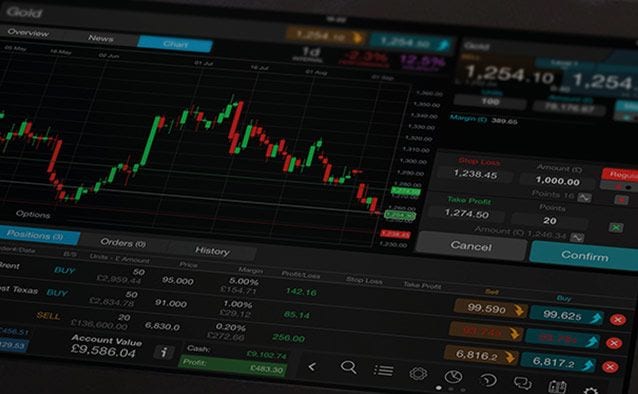 Yesterday's trade was a scramble. In the 35 seconds from 10:16:20 am the index rose by 8 points - an unusually rapid move, at just the wrong time for the strategy. The advantage went to those calculating their own levels and executing instantaneously. While the strategy requires only five minutes a day, they can be fairly tense and exciting minutes.
Yesterday I posted the low price of the 1 minute candle, rather than the last - apologies. However, whether using the (incorrect) low or the last, the trade resulted in a stop out. The results table reflects the posted price:

Four successful trades already - with only seven required for a profitable month. The month is off to a good start, but one of the keys to the strategy is staying the course, placing each day's trade and relying on the underlying trading principles to deliver. Here's today's prices:

You can read more about the Five Minutes a Day Trading strategy here.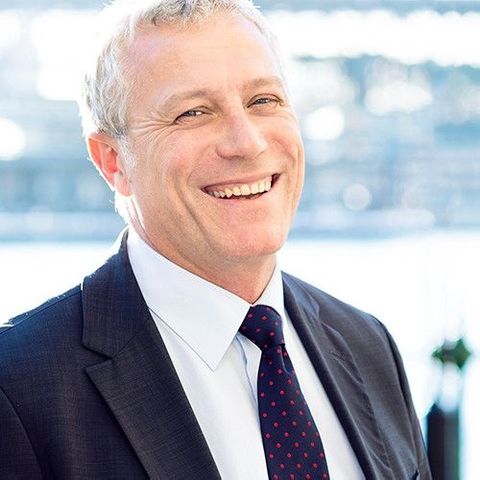 Michael McCarthy