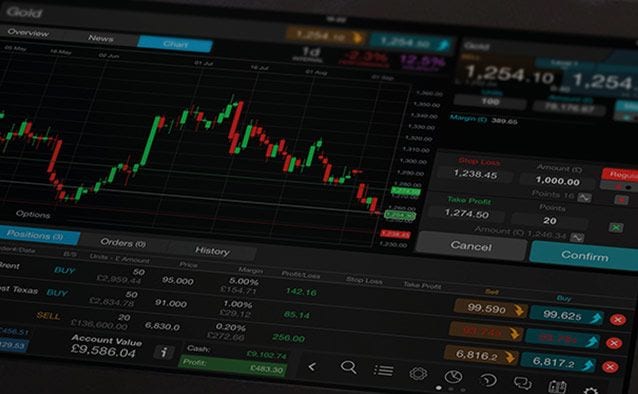 The first day of the March Five Minutes a Day Trading campaign in EUR/JPY resulted in a stop out - down 11 pips so far. This is not a surprise - after all, the strategy only requires 7 winning trades from 22 to make a profit, meaning there may be more losing days than winning days in a successful month. The important thing is to accept the loss and stick to the plan. Here's the table:

Plenty of time to strike yet. We'll blog and tweet today's trade just after 5 pm Melb/Syd time this afternoon.
You can read more about the five minutes a day trading strategy here, or watch the video presentation here.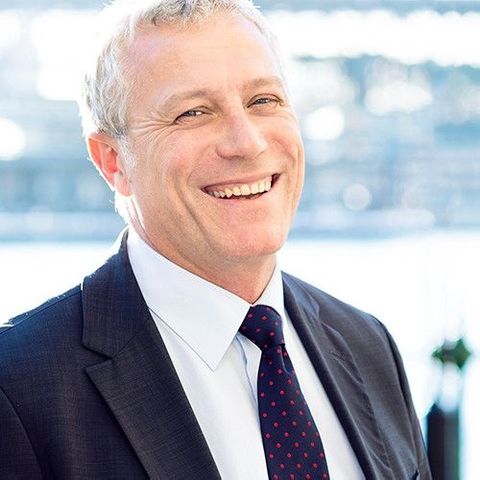 Michael McCarthy