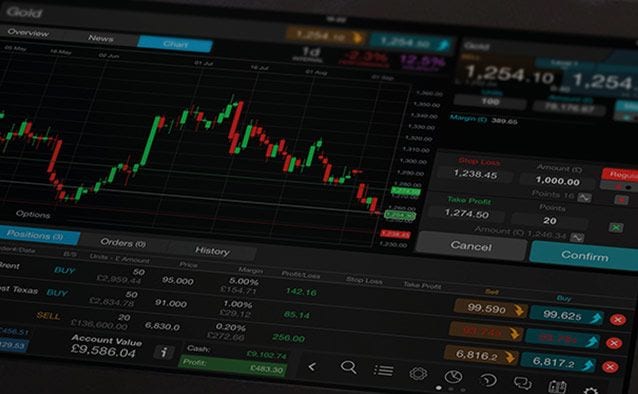 A trader's life is full of near misses. The 5MADT strategy had another one last night. After the reference price was set the market traded up to the buy level - exceeding it by just 0.2 points before dropping back and triggering the stop loss. For the second night in a row, the direction was ultimately proved right, but a wobble stopped out the trade:

Patience and persistence are required in trading. Despite a scorecard of none from two, I'm sticking with the strategy:

You can read more about the Five Minutes a Day Trading strategy here.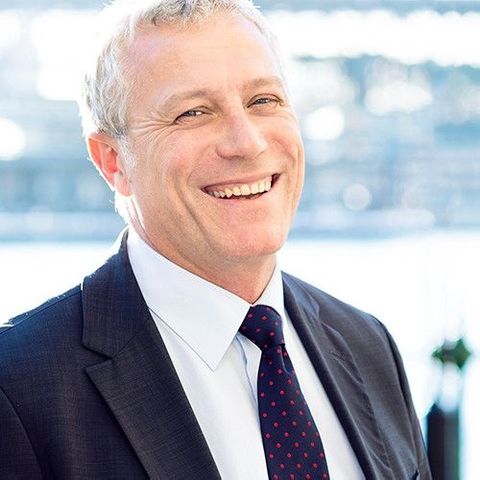 Michael McCarthy