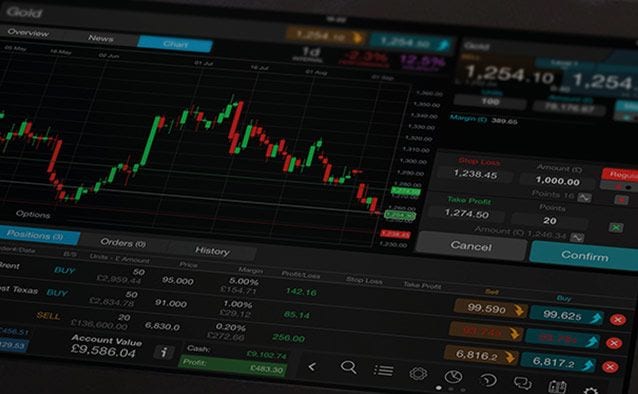 The 5MADT strategy stopped out of the short trade on Friday night. So far, 8 out of 15 trades are shorts - and all of them stopped out. In contrast, 4 of 7 buy trades resulted in a profit. With just five days to go for the 5MADT February campaign, we're looking for three wins to put the strategy into profit for the month.
Here's the scorecard: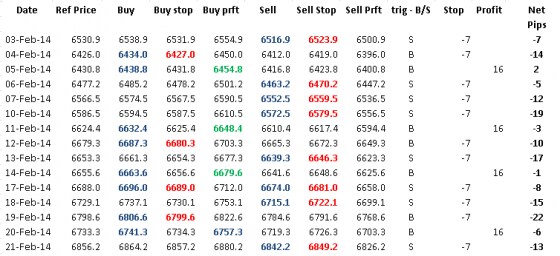 You can read more about the Five Minutes a Day Trading strategy here.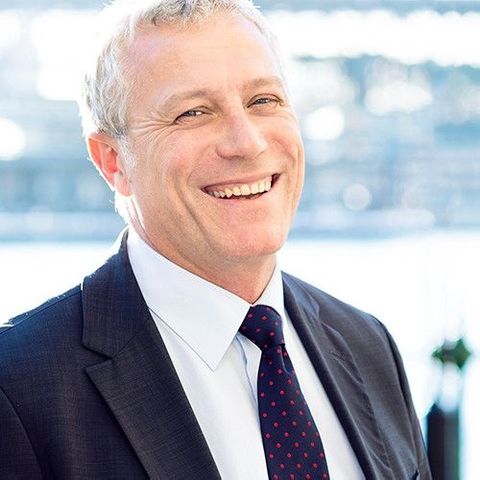 Michael McCarthy