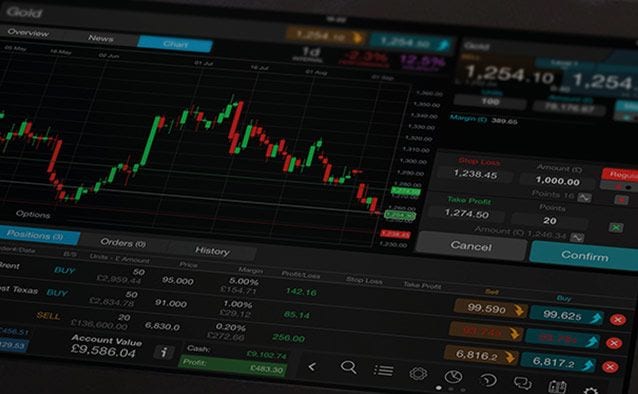 What a day to start the Five Minutes a Day Trading strategy month! US political ructions, an RBA decision, data from China, data and an economic policy release in Japan - it's a busy trading day. It seem likely there'll be a result.
Remember - given the tight parameters, in a fast moving market traders may need to focus on getting the stop entry orders in (or even executing straight away) and then coming back and adding the stop loss and take profit levels
Here's today's levels:

Follow us here each day as we post the trade levels and previous results. Your views, thoughts, comments and any modifications to the strategy are sought - please use the comment box below to share your experience with your fellow traders.
You can read more about the Five Minutes a Day Trading strategy here.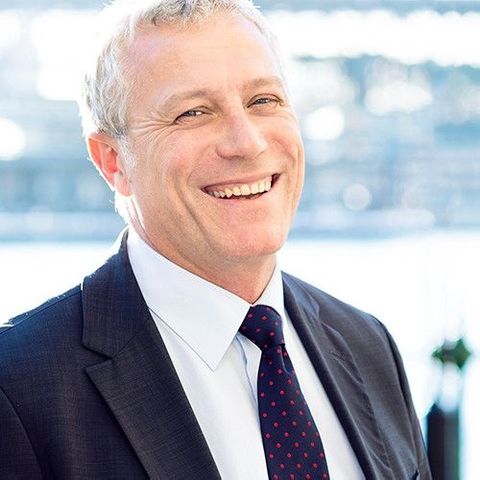 Michael McCarthy