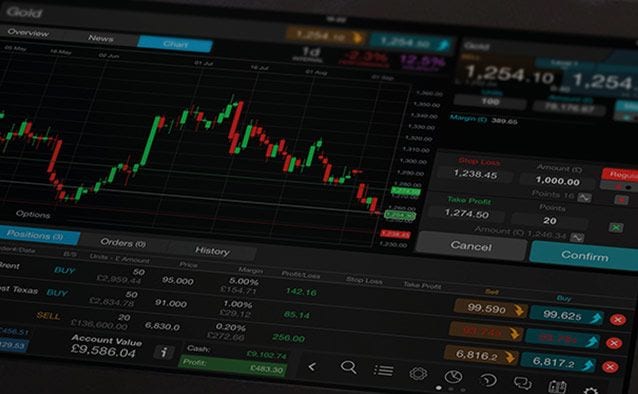 Another near miss for the Five Minutes a Day Trading strategy - none from six. This is a test of trading character. As I'm happy with the analysis, I'll stick to the plan.
There are other reasons for keeping faith with the 5madt strategy. It's been noted in previous monthly campaigns  that winning trades tend to "cluster", which may mean there is a rush of winning trades to come. And last night was close: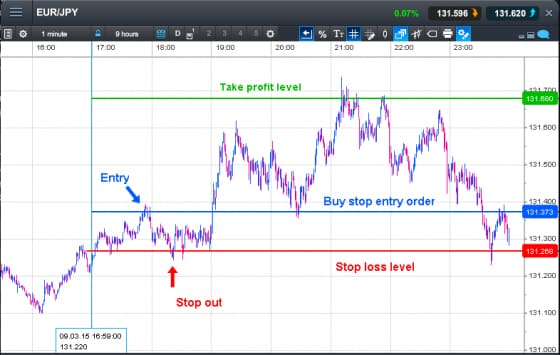 This one minute chart from yesterday shows a minor uptick in the first hour of trading, bringing a premature entry that was then promptly stopped out. The overall "shape" of trading was positive, as the initial impulse correctly predicted the major move for the session - the underlying premise of this campaign.
So, on to tonight's trade. For the record, here are the results so far: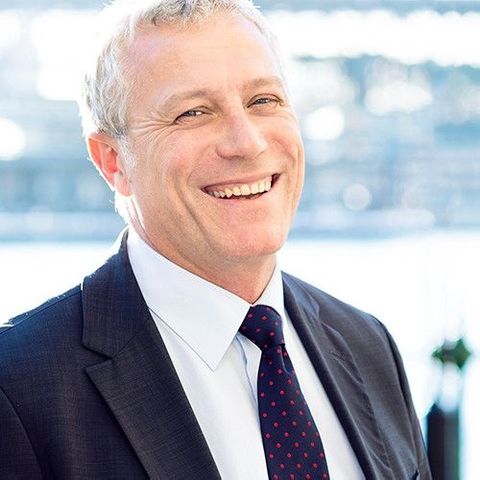 Michael McCarthy