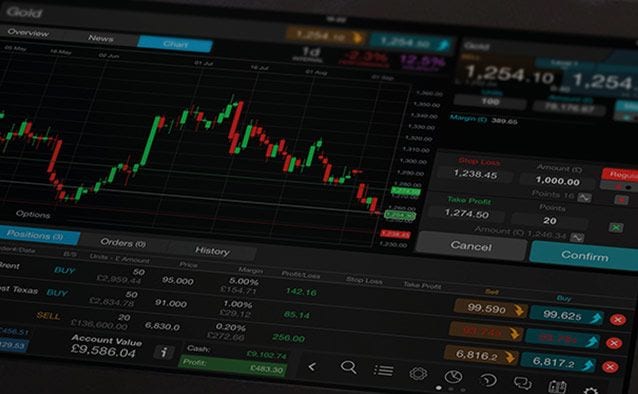 Another Five Minute a Day Trading strategy, another profitable month. This is the third successive winning campaign. Although the gain of 66 pips is the best monthly result so far, the strategy was looking very strong mid-month, with a peak profitability of 162 pips.
The trade on the last day was a near miss – like so many of the losing trades. The buy order triggered and stopped out, the market turning just 3 pips below the stop out level and heading almost directly through the take profit level. No complaints – that's trading. Here's the full record of results for the month: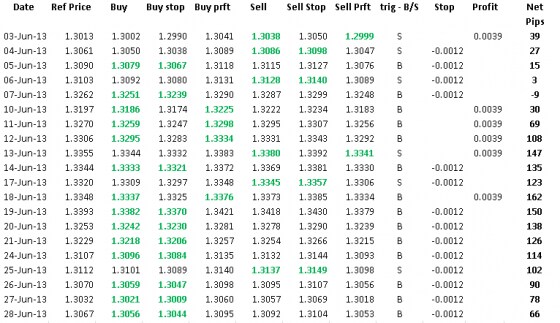 Observations:
The strategy hit one more than the minimum number of trades required for a clear profit. Any more successes would have added 51 points to the final profit (39 won, 12 not lost).
In light of the above, the higher number of near misses meant the strategy was tantalisingly close to a boom month. This suggests the strategy is capturing a "market shape" well - we'll look at other configurations to try and better capture this aspect.
The maximum draw on capital for the month was just 9 index points. A successful trade on day one meant capital usage was low.
As in the August 2012 and February 2013 5MADT experience, the successful trades "clustered", with four of the six wins adjacent. This also warrants further investigation.
A trader executing the strategy may not have gained all 66 points – stop entries by their nature are subject to slippage, especially in fast moving markets. The study does not include slippage, as it will differ from trader to trader, depending on factors like the time of order entry and the size of trade.
This ends our daily reporting on the strategy, but of course any trader could implement the strategy in the future. Here's the white paper for those looking to do their own calculations.
Now it's your turn. We'd like to hear from any traders who followed the month. Did you use the strategy? Did you modify it? What was your experience? Do you have any suggestions for improvement?
Soon we'll start the search for the next 5MADT instrument. Have you noticed any market quirks for us to investigate for a future strategy month?
Finally, thanks to all those who generously contributed their views, thoughts and comments throughout the month.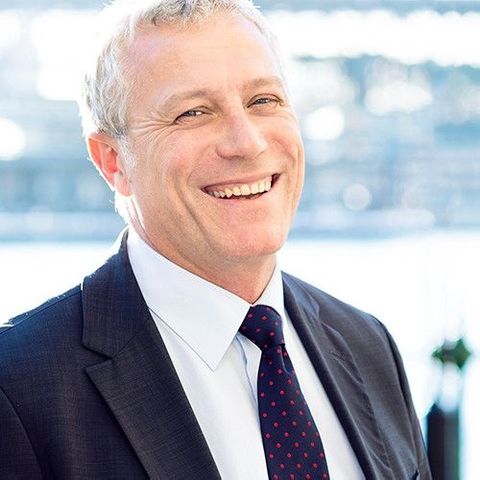 Michael McCarthy