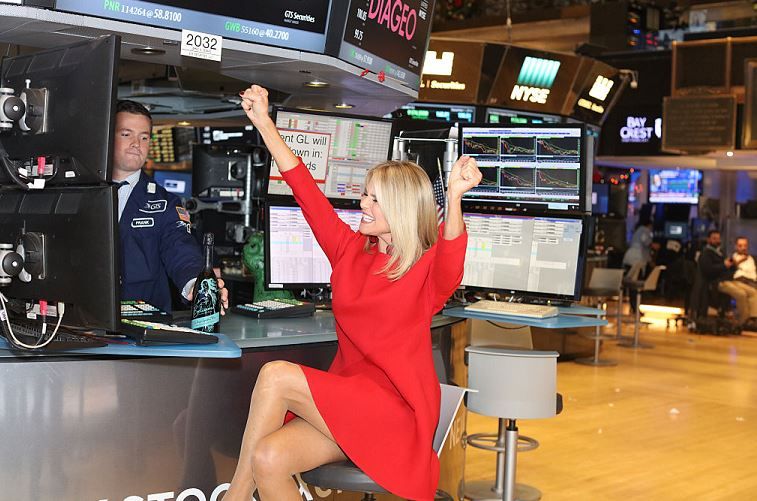 Markets sentiment pulled back from the brink after China's chief trade negotiator called for a calm approach. A change in tone from the White House helped lift stocks overnight, although bond and gold prices remain firm at all-time or multi-year highs. Analysts remain sceptical on the possibility of a trade deal in the near term, but the breathing space may see investors focus on important data releases today.
China industrial profits growth are due mid-session. After July's 3.1% year-on-year fall the number will be closely examined for evidence of the impact of disrupted trade. PPI data from Japan could also have an impact if it defies predictions of a softening to 0.6%. German GDP numbers and French confidence indices are due late in the Asia Pacific trading day.
The overall performance of corporate Australia was lifted by a string of recent results. Sales growth moderated back towards 3% for the top 200 companies, but average earnings are now firmly positive. This is a significant surprise as pre-season expectations centred on a modest decline in profits. The growth could see analysts revising valuations upward.
Reports so far this morning echo the trend. The stand out performance is conglomerate Wesfarmers' quadrupling of profit following the spin-off of Coles supermarkets. Better than forecast results from Nanosonics, Caltex and Inghams may see the Australia 200 index add to the modest 19 point gain in overnight futures trading.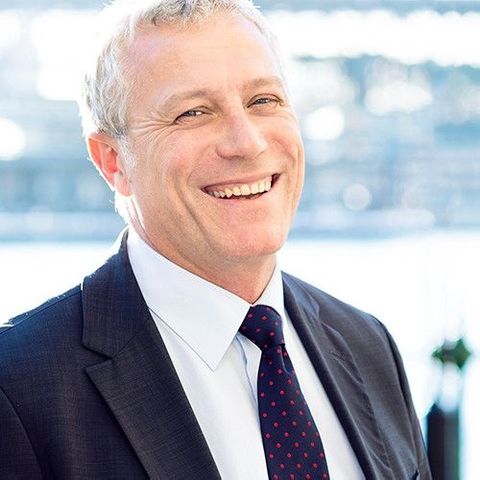 Michael McCarthy