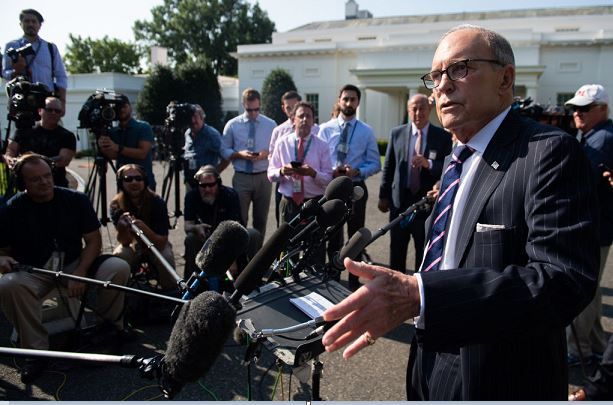 Stocks in Europe and the US rallied hard on Friday night. Better than expected US building permits data helped soothe investor concerns. The "fear and greed" VIX index dropped to 18.5%, well down from highs close to 25% just over a week ago. The US dollar and oil prices rose, and gold and bonds slipped as investors moved back to growth exposures.

Asia Pacific futures markets point to opening gains across the region. Encouraging tweets on trade talks from the White House over the weekend could boost any positive momentum. President Trump wrote:
"We are doing very well with China, and talking!"
The comments came after trade negotiator Larry Kudlow announced more teleconferences with Chinese counterparts over the next ten days. The apparent easing of trade tensions fuelled investor optimism.
Trade data from Japan may influence trading today. Both imports and exports are forecast to fall more than 2% in July. The release of meeting minutes from the US Fed and the reserve Bank of Australia are potential market movers ahead of this weekend's meeting of central bankers at Jackson Hole.
Seven of Australia's top two hundred companies report today as the season approaches the half way mark. Beach Energy, Lend Lease and GWA Group missed estimates by small margins and investors may not punish them too severely. BlueScope Steel shareholders could celebrate a 17% lift in underlying profit despite a 35% drop in headline earnings. A lack of one-off benefits meant the headline number suffered in comparison to last year's result.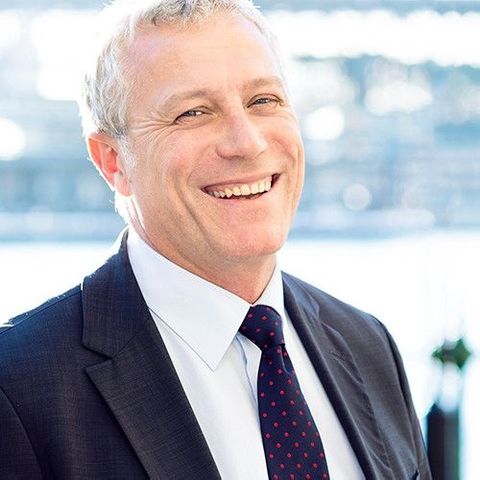 Michael McCarthy