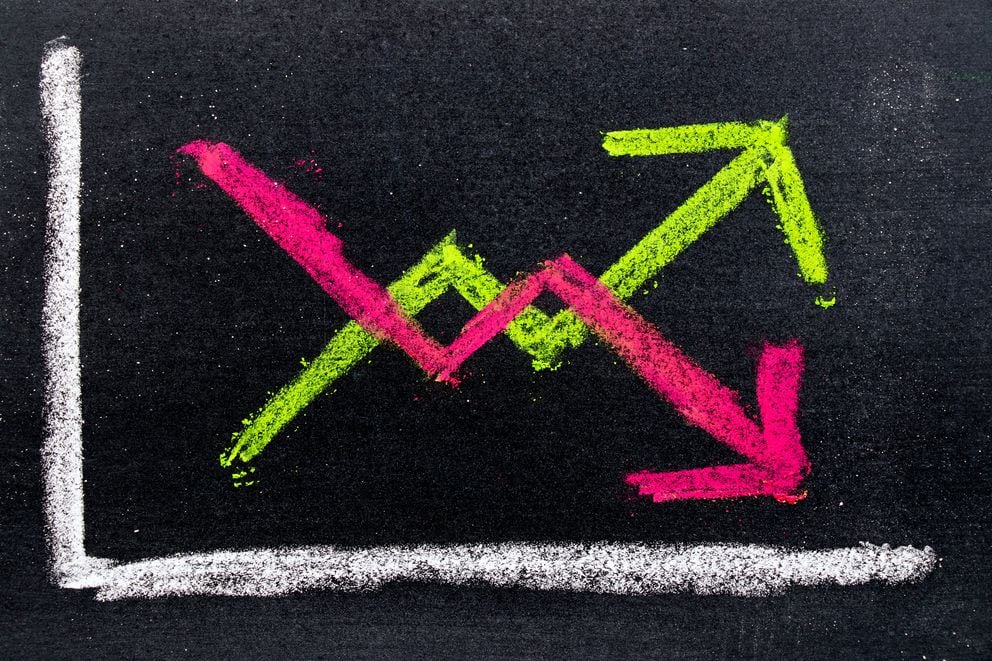 European shares nosedived overnight after the existing Brexit vote encountered more speed bumps. The UK Prime Minister (PM) unexpectedly postponed the parliamentary vote on the draft Brexit deal to an unspecified date. The unpredicted act from the PM has shaken already fragile investor confidence.
The British Pound was hammered, falling as much as 1.7% and touching $USD 1.2506. The pressure on European stocks and regional currencies may remain if the existing issue drags on. An increasing challenge to the leadership, the higher probability of a "No Deal" Brexit, and the element of surprise may continue to undermine regional market sentiment. Nonetheless, the UK unemployment rate and the German Business Confidence index due tonight may help to stabilize investor selling in the next 24 hours if market expectations are met.
Investor pessimism appeared to be isolated in the European continent. US equities bounced back to the positive territory after taking a swing early in the trading session. The US dollar strengthened sharply, exerting pressure on most G-10 currencies. The favouritism towards US assets could be supported by the inflow of European capital. However, gold prices dropped, the US 10 year bond yield edged higher, and the Japanese Yen weakened sharply. The general downtrend on safe-haven assets suggests risk appetite may be improving, although vulnerable. Futures market are pointing to a mixed start for Asia Pacific stocks. A positive finish for regional stock markets is possible if the optimism from the US endures.
Commodity markets were under pressure overnight against the backdrop of a stronger US dollar. Precious metals and key industrial metals such as copper slumped. Oil prices tumbled. Both Brent and WTI Crude Oil fell more than 2.5%. The sell-off in commodity markets could be a reflection of a dimmer industrial outlook as the US-China trade truce maybe dampened by higher diplomatic tensions. Commodity prices may remain sensitive to investor risk appetite and the headline effect in the short run. Any official responses from China on the arrest of the Huawei CFO could lead to higher volatility.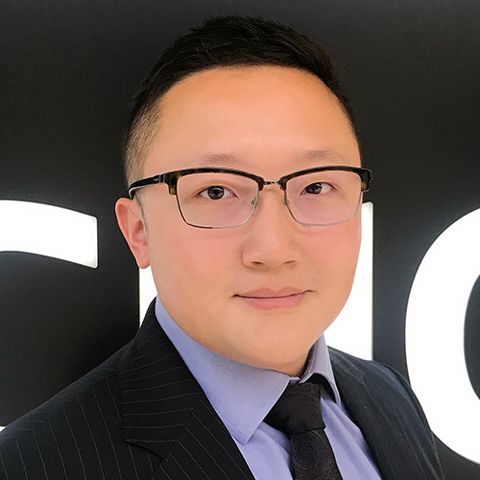 Jonathen Chan