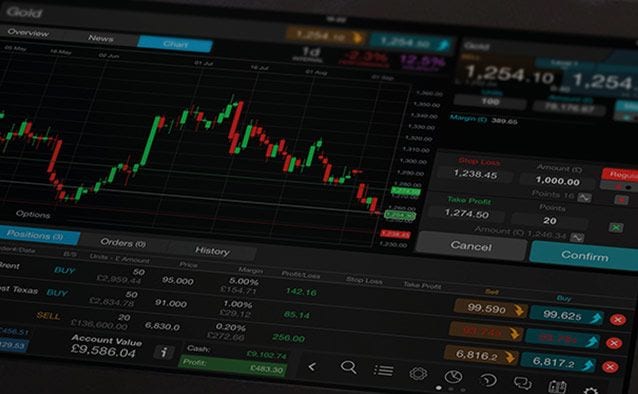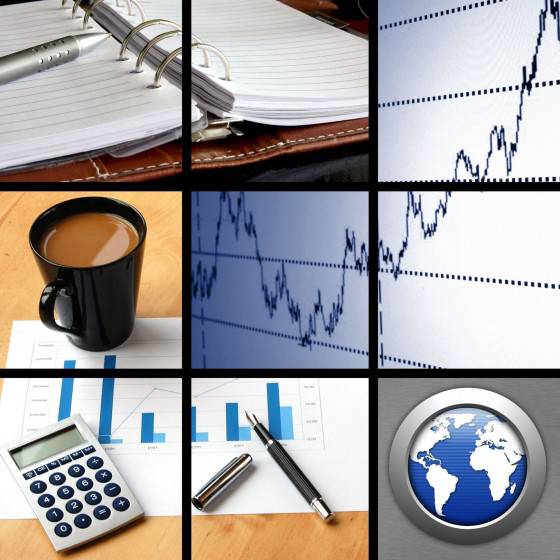 Well it's that time of year again when we get 4 wonderful days off to spend it with whoever we like and doing whatever we want. What if it's trading that you want to do? Well it's pretty straight forward, there isn't much to trade over Easter as most markets are closed. That doesn't mean you can't develop though!
Taking regular time out of the markets is a great thing for a trader to do. For example, if I am going through a poor patch in the markets where my results are not what they usually are, or, if I am just feeling a little flat and uninspired the first thing I do is take a break. It means I come back refreshed and excited again and you know what they say about being good at something... be passionate, love what you do.
Other than just walking away and enjoying 4 days without having to look at charts you have another option. That option is to work on what you have done, look back on your year thus far and see what you can learn from it. Now for some this will be harder than others. For example, I take screen shots of every trade I take throughout every day of the year which means I have great records to go back on and review if I am following my strategies flawlessly and if there are areas that I need to work on. If you don't currently do this then perhaps it's time to plan out how you will get these screen shots and records going forward so you don't miss the chance to grow.
When I go through my trades I am looking to compare the trades to the checklist's that I employ when I am trading. I need to be brutally honest with myself, I am not going to simply justify that it was a good trade because I want to feel good about my trading, this won't help me. I will also not just look at the losing trades thinking that all the winners were good trades; remember a winning trade can still be a bad trade if the strategy rules are not adhered to.
Further areas to work on may be viewing content and structuring your approach going forward. If you are new to trading then Easter is a great time to sink your teeth into learning more about the markets during a period of time where most of the markets are closed and therefore eliminating the distraction of watching moving markets. Back testing your strategies, watching online content, reading the CMC blog posts past and present can be a really insightful experience and one I often do myself.
The final area of focus over the next 4 days is looking at the higher time frame charts either for trading opportunities or for trend direction. Every Monday when I start my trading I will often have completed a full scan of the markets. I do this to compile a watch list of the markets I will be looking to trade that coming week. This sets me up for the trading week, saves me time and really is an enjoyable experience. Doing your watch lists when the markets are closed again can give you the added benefit of having time on your side, not feeling rushed and not having other distractions getting in the way.
At the end of the day you have 4 days to do what you like so do exactly that; what you like. If you decide to work on your trading this article will hopefully provide some areas for you to consider.
Have a safe and enjoyable Easter!