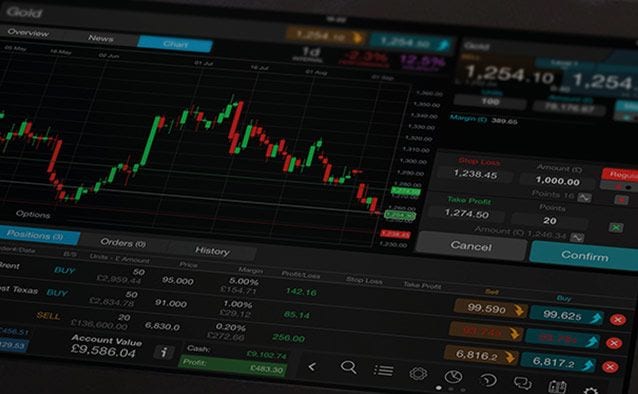 Dick Smith Holdings is approaching technical support as it heads towards its profit report due on 18 August trading on a multiple of around 9.5 times next year's forecast earnings
Tuesday' Reserve Bank statement highlighted the fact that after stripping out monthly volatility, Australia's economy is doing well enough to produce a degree of improvement in employment growth and a steady rate of unemployment. This is happening even though GDP growth is below the long term average. This scenario fits in with the Governor's recent advice that the Bank will be reviewing its assumptions on "trend economic growth".  If trend growth has declined, then the current below average growth rates would produce less downward pressure on inflation and upward pressure on unemployment rates than previously assumed.
Such a change in thinking would have implications for monetary policy. It implies less need for monetary stimulus. It might only be necessary to achieve GDP growth of around, say 2.75%, to keep the economy on an even keel in today's low growth environment. This environment is characterised by lower population growth, an ageing population, high household debt levels and a relative absence of economic reform.
This thinking also has implications for share investors. It's a reminder that we are in a long, grinding, low growth environment. The days of the quick "V" shaped return to 4% GDP growth are behind us, at least for the medium term. Investors have lowered their sights on what constitutes reasonable revenue growth for many good quality, established businesses.
Viewed through the prism of these more moderate expectations, Tuesday's retail sales data had some positives. Let me start by saying that consistent with the moderate growth scenario, it was not unalloyed good news. These days there are usually some negatives. It's likely that there was a bit of a buying spurt associated with end of financial year buying to take advantage of the Budget's accelerated depreciation initiatives. There are also signs of ongoing downward price pressure in the increasingly competitive supermarket space and question marks over how long the housing construction boom and associated good times for white goods and furniture sales can last.
Even so, a 0.4% increase in sales volumes for the June quarter; overall sales growing at the rate of 5.2% pa over the past 6 months and an outlook for ongoing low interest rates all suggest a reasonable environment for those retail stocks not blighted by major strategic or completion issues.
All this leads me to my chart which features Dick Smith Holdings. The computer equipment and entertainment markets which comprise 80% of Dick Smith's sales are mature markets. However, they are likely to be an area of moderate growth with replacement and new models attracting sales in a low interest rate environment while the small business depreciation allowance will continue to drive extra sales for computer equipment. Dick Smith has an ongoing new store program with total stores planned to increase from 385 to 450 by F17. It also has an ongoing cost transformation program in place which should help offset any margin pressure from higher import costs due to the weaker Aussie Dollar. It has provided guidance of 3-5% in Net profit after tax for the current financial year.
Dick Smith is trading at around 9.5 times forecast earnings for next financial year. It's also approaching a zone of chart support which it bounced out of on a couple of occasions last year. This may again represent an interesting zone for potential buyers as Dick Smith heads into its profit report expected to be delivered on Tuesday 18 August